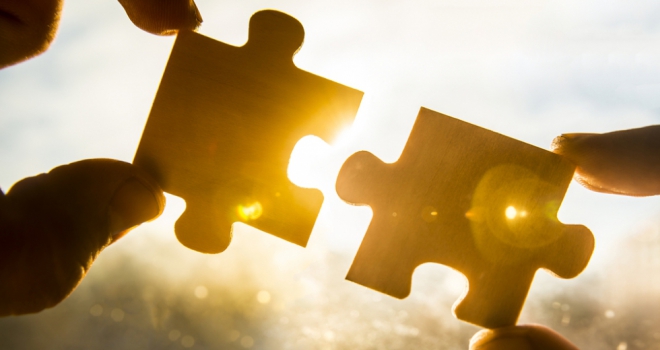 "We look forward to working with them as we develop the Zephyr Homeloans brand."
Complete FS has added new buy-to-let lender, Zephyr Homeloans, to its panel.
Zephyr Homeloans was launched by Computershare last month and completed a pilot with Mortgages for Business before expanding its distribution through Connect and now Complete FS.
Tony Salentino, director of Complete FS, said: "We were certainly impressed with the product offering. With competitive rates, varying arrangement fees, including fixed fees and no fees options, as well as terms up to age 95 at the end of the mortgage and the fact that Zephyr Homeloans will lend on flats above commercial and ex-local authority properties, make the proposition very attractive.
"However, the experience of the Computershare team launching Zephyr Homeloans was also another big factor and we are looking forward to working with Zephyr in 2019."
Peter Charge, head of sales at Zephyr Homeloans, commented: "We are delighted to work with Tony and the Complete FS team. We are impressed by their proven track record in the specialist buy-to-let market and we look forward to working with them as we develop the Zephyr Homeloans brand."