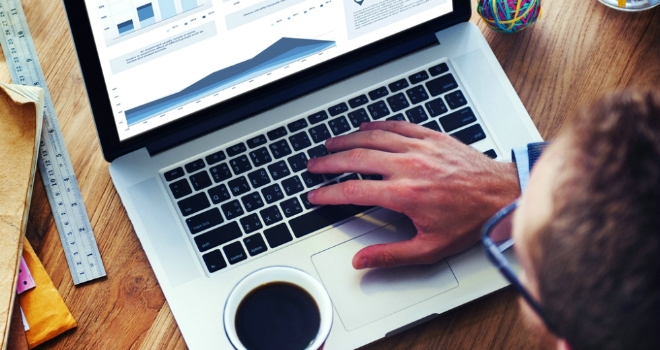 "Advisers have flagged to us that trying to compare the various options and to know what offering is best for their clients is now incredibly complex."
F&TRC has launched new analysis to help advisers compare child critical illness cover.
The functionality uses medical professional assessments and data analysis across age, condition type and insurers.
Over the last year an increasing number of insurers have updated their child critical illness definitions on their propositions. Quality Analyser, F&TRC's adviser research hub, has been updated to help advisers better understand the changes, provide greater insight on the conditions that are most likely to affect their client's children and which insurers have the broadest coverage.
F&TRC's medical panel have analysed each insurer's child definitions and scored each one from 0 to 100 based on the chances of a client being able to claim if their child was diagnosed with each condition. To help advisers compare child CI propositions, F&TRC's medical panel have also sourced age banded incidence data which identifies which conditions are more prevalent at different ages of childhood.
By capturing the child's date of birth, gender and the term of the plan, F&TRC is able to understand which conditions a child is most likely to suffer from during the policy and apply weightings accordingly to produce an overall comparison of insurer child CI propositions.
Similar analysis has been carried out on conditions which would only be diagnosed during pregnancy or at birth such as Cerebral Palsy and Down's Syndrome. These are analysed separately from the general Child CI analysis as they are only relevant if a client is expecting or planning to have children in the future.
Adam Higgs, head of research at F&TRC, said: "The Child CI market has evolved considerably since it was first introduced in the 90s. Advisers have flagged to us that trying to compare the various options and to know what offering is best for their clients is now incredibly complex. With F&TRC using an age-banded approach to review the child CI conditions available, advisers will be better placed to focus on the cover that is most appropriate for their clients, given the age and gender of their child or children."