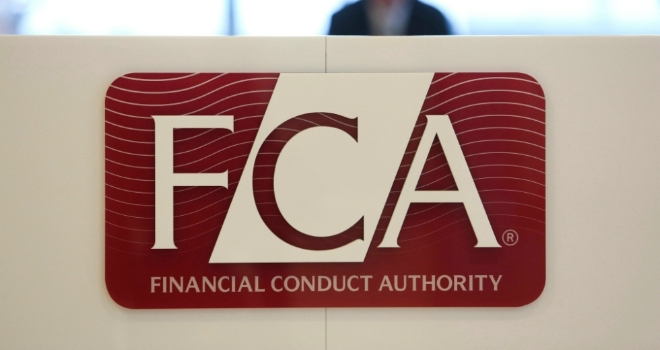 " We found some areas with scope for improvement and we will work with the industry to ensure these are addressed."
The FCA has published the final report from its market study into insurance brokers to assess how competition is working in the sector.
The regulator said it found "room for improvement" but no evidence of significant levels of harm that merit the introduction of intrusive remedies.
However it did identify 'areas of concern' surrounding firms' management of conflicts of interest and the information firms disclose to clients.
In particular, the FCA focused on agreements that brokers have with insurers where they receive a higher revenue for business placed in certain ways, such as through placement facilities or MGAs.
The study concluded that the higher remuneration may incentivise the broker to use a facility or MGA even when it is not in the client's interest.
It also found that in a small number of cases, contractual agreements between brokers and insurers have the potential to limit competition.
The FCA says it will work with firms to address the concerns found in these areas and will continue to monitor the market to assess developments arising from the impact of EU withdrawal, possible further consolidation in the industry and as a consequence of any changes in business models.
Christopher Woolard, executive director of strategy and competition, said: "This was a significant and in-depth analysis of a sizeable and complex market to determine whether clients were at risk of harm. Encouragingly, we found no evidence that they were but we found some areas with scope for improvement and we will work with the industry to ensure these are addressed.
"We would like to thank the firms and industry groups who participated in the study."
Alan Davis, competition partner at Pinsent Masons, commented: "From a competition law point of view, it is notable that the FCA has not identified any substantive concerns about market power on the part of brokers and said that clients exercise a reasonable constraint on any such market power. However, the FCA says it has some potential competition law concerns about the use of certain clauses in contracts with insurers that can restrict competition in certain circumstances including "onerous conditions". The FCA further explains that its concerns "mainly relate to clauses similar to 'most favoured-nation' clauses or client exclusivity clauses", and mainly in relation to facility placement.
"Though they say that this does not appear to be a market-wide issue as these agreements are concentrated in a small number of brokers, they will be taking steps to ensure "firm compliance with competition obligations". It is likely that the relevant firms will be persuaded by the CMA to adapt their contractual practices in order to comply with competition law but if they fail to do so, they could be facing enforcement action under the Competition Act 1998. In either case, it would be helpful for the FCA to provide more detailed guidance in due course on what they consider to be acceptable from a competition law perspective in relation to these types of contractual restrictions."
John Needham, partner at PKF Littlejohn's financial services team, added: "We suspect that a lot of brokers will be surprised by the clean bill of health given by the FCA and its decision to close its market study. Many brokers expected the review to result in the regulator intervening in what they perceive is an unbalanced market.
"Despite the FCA's positive assessment of the industry, brokers can expect the regulator to continue to focus on the specific areas that it has highlighted in the report. In particular, issues such as conflicts of interest and broker remuneration dovetail with the new Insurance Distribution Directive, so it's unlikely that these will drop off the FCA's radar.
"It will also be interesting to see if one of the unintended consequences of the report may be growth of ever more innovative non-placement-based commissions.
"Forward-thinking brokers will also pick up on some of the valuable insight into the London market that's contained in the report and use it for benchmarking and other internal analysis."