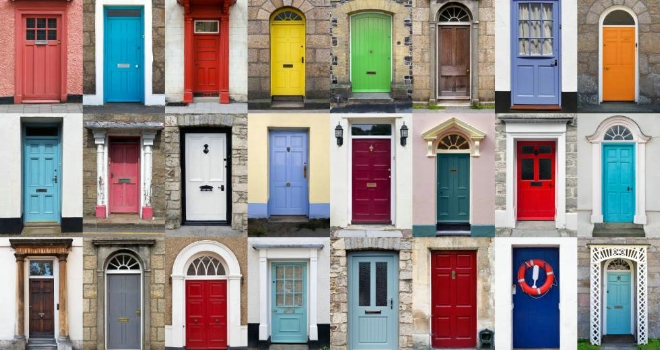 The potential wealth available to over 55s in the UK through equity release stands at £361bn, according to new research from Retirement Advantage.
The findings come as the Equity Release Council reports that equity release lending reached a new high of £1.61bn in 2015, surpassing the former £1.21bn peak achieved in 2007 by 33%.
Alice Watson, product and communications manager at Retirement Advantage Equity Release, said:
"The latest lending figures from the ERC confirm that equity release is increasingly becoming an integral part of retirement planning in the UK. The market is growing rapidly, but clearly still has a way to go, with less than one per cent of housing wealth available to over 55s being accessed through equity release.
"As an industry, we have plenty of work to do to ensure that retirees understand all the options available to them. For many, their home will be their most valuable asset, and we should encourage them to understand that they can access the wealth stored in their homes without having to sell up."
The research also shows that while most housing wealth per home is still available in the South of England, regions outside the traditional equity release heartland are catching up fast. Property values grew faster in the North of England and East Anglia than the South East over the last year.

The South East tops the regional list for potential equity release value available to over 55s in Q4 2015, with a total of £76bn, followed by Greater London, where an estimated £57bn is available. Greater London saw the fastest annual growth in property value, up 16.8%, while East Anglia and the North, up 16.7% and 14.5% respectively, both saw more substantial increases than the South East, up 9.9%. The greatest quarterly increase in house price growth was reported in the North, at 6.6%, compared to 3.5% in London.
Alice Watson commented:
"With housing wealth among over 55s continuing to rise rapidly in the UK, we expect to see retirees taking an increasingly holistic approach to retirement. The regional distribution of this house price growth demonstrates that it's not just in London and the South East where property can help to secure a comfortable retirement. House price growth is accelerating throughout the UK, with the North of England and East Anglia in particular reporting substantial increases in property wealth.
"As the ERC looks to celebrate the 25th anniversary of its first industry standards, we welcome the Council's efforts to build on the policy recommendations it made in October last year. Protecting borrowers and upholding best practice across the equity release sector is integral to ensuring its continued growth."