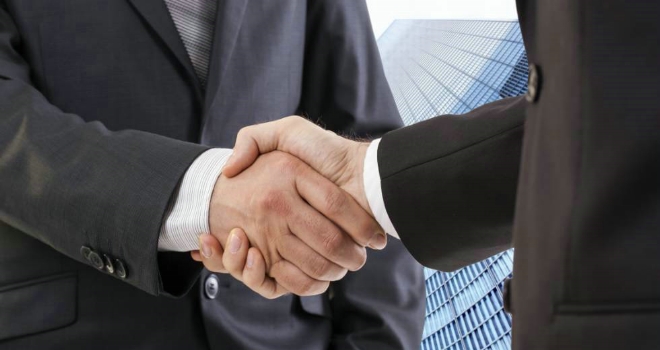 "Ron's experience with the Regulator and his extensive knowledge of the industry will be invaluable as we deliver on our ambitious plans to grow assets under administration."
Alliance Trust Savings has appointed Ron Baxter, a former senior advisor at the FCA and at the Bank of England's Prudential Regulatory Authority, as Chair of its Board.
Ron spent nearly twelve years as a senior advisor in regulation, initially at the FSA/FCA and latterly at the PRA/Bank of England. He is presently a Non-Executive Director of consumer lending business at Together.
Ron will work with existing Non-Executive Directors, Jonathan Anderson and Gregor Stewart, and his appointment is subject to regulatory approval.
Patrick Mill, Chief Executive of Alliance Trust Savings, commented: "Ron's appointment as Chair of Alliance Trust Savings is a huge endorsement for the work we are doing to create a market leading platform for advisers, direct customers and corporate partners based on a flat fee model. We have achieved a huge amount over the last eighteen months: creating an independent board for Alliance Trust Savings, establishing our own executive team and completing the acquisition of Stocktrade.
"Ron's experience with the Regulator and his extensive knowledge of the industry will be invaluable as we deliver on our ambitious plans to grow assets under administration. Together with Jonathan and Gregor's expertise and understanding of Alliance Trust Savings, the Board complements the talent within our executive team and further cements our position as a leading platform for direct and advised clients."