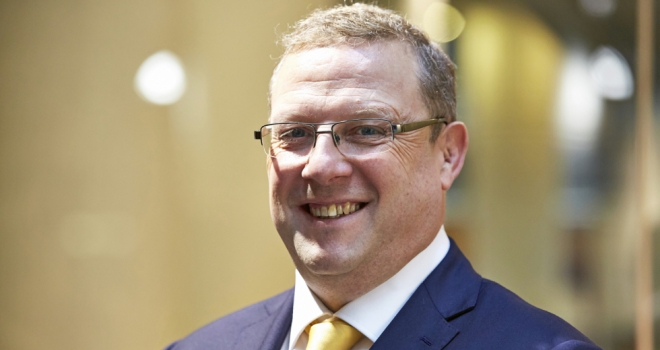 "There has been an increase of volumes through 2018 as more mortgage advisers consider this sector when talking to customers about refinancing."
Legal & General Mortgage Club has added Central Trust to its specialist lender panel.
Central Trust is the seventh specialist lender to join L&G's specialist panel, and members will now have access to the lender's second charge range.
Shane Tibbitts, head of partnerships at Central Trust, said: "We are delighted to be appointed to Legal & General Mortgage Club's specialist lender panel and for the opportunity of working with the country's foremost mortgage club. We are enjoying healthy growth in our direct-to-lender proposition and seeing an increased awareness of a second charge mortgage as a legitimate and natural alternative for homeowners with an impaired credit status or unconventional circumstances.
"Legal & General Mortgage Club has vast experience and influence in all areas of mortgage lending and we are proud to join their lender panel. Their team of support managers in Barnsley complement our own dedicated direct-to-lender business development executives, who work with all club members and package the loan application on the broker's behalf. We have a very simple process, flexible underwriting and with over 30 years of secured loan lending behind us, plenty of knowledge of how best to help."
Danny Belton, head of lender relationships at Legal & General Mortgage Club, commented: "Although the second charge market remains comparatively small, there has been an increase of volumes through 2018 as more mortgage advisers consider this sector when talking to customers about refinancing. The welcome addition of Central Trust to our panel gives our members further choice for them and their customers in this growing market sector."