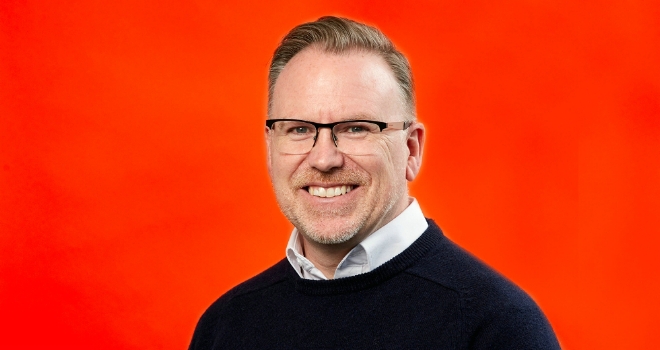 "Whilst they are cheaper and more flexible than ever before, so many borrowers continue to find their personal circumstances can get in the way of their real-life needs. "
Masthaven has made its second charge mortgage range available through Legal & General Mortgage Club.
Rates on Masthaven's second charge range with Legal & General will start from 3.74% up to 75% LTV available on loans between £10,000 and £750,000.

CCJs or defaults under £300 or older than 36 months will not factor as a unit on the product and there is also no age limit on the application.
Matt Andrews, managing director of mortgages at Masthaven, said: "We're excited to be launching our second charge mortgage range with Legal & General Mortgage Club. Second charge mortgages have changed significantly – but whilst they are cheaper and more flexible than ever before, so many borrowers continue to find their personal circumstances can get in the way of their real-life needs. Whether it's pulling together a deposit for their first buy-to-let investment, funding home improvements or even just consolidating debt, we believe borrowers need a lender that really looks at their individual circumstances and does what it can to say 'yes'.

"Brokers will be well aware of the difficulties many of their clients face when securing funding. At Masthaven, we believe this new competitive range will provide our intermediary partners with a great new option for their clients who want a bank that takes a common sense approach their individual situations."

Danny Belton, head of lender relationships at Legal & General Mortgage Club, added: "I am delighted to have Masthaven as part of Legal & General Mortgage Club's second charge offering. Masthaven's proposition offers strong and competitive criteria in this sector of the mortgage market and their presence on our panel provides even more choice to brokers that wish to write these loans themselves and submit direct to the lender."