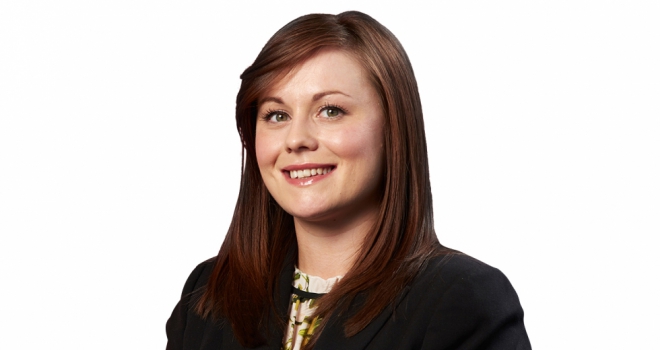 "The bridging market in the UK continues to perform well, and Crystal has a well-established position in the sector."
Crystal Specialist Finance has appointed Harriet Smith as head of bridging finance.
Harriet joins from Masthaven Bank where was a business development manager working across bridging, development and mortgages.
At Crystal, she will be responsible for delivering future growth targets and will play an important role in the ongoing education programme of brokers through meetings, seminars and webinars.
One of CSF's five core specialist teams, bridging finance made up 30% of completions in 2018.
Harriet said: "The bridging market in the UK continues to perform well, and Crystal has a well-established position in the sector. I am looking forward to building on the foundations they have laid and raising the bar still further, working closely with both brokers and lenders to deliver exceptional results."
Jo Breeden, managing director of CSF, added: "Harriet needs no introduction, her knowledge, calibre and experience will be a great asset to the business. An appointment of this magnitude reaffirms our commitment to brokers regarding our bridging proposition, we will make great strides forward in this sector under her lead."