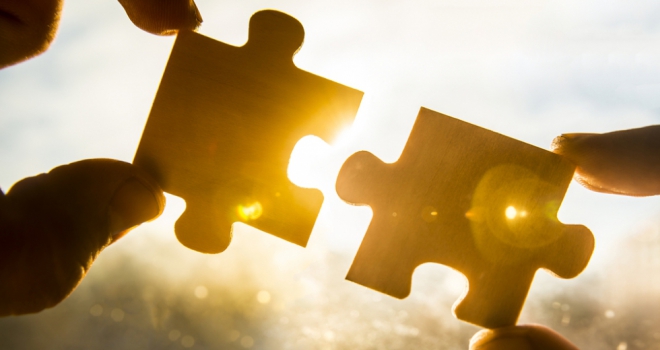 "New club members will be invited to contribute new product ideas or enhancements and our growing number of lenders will be collaborating"
Apex Bridging has provided the second exclusive bridging product to the new Bridging & Commercial Club.
The product is a refurbishment loan to a maximum of 12 months at 85% LTV of OMV at a rate of 1.15%pm. Brokers will receive a procuration fee of 1.50% via the club.
The Club was launched last month by Bridge Finance Direct and Platinum Options director Tony Bunting.
It announced its first deal with Castle Trust, who offered an exclusive bridging product available on a nine month term up to 70% LTV for a flat rate of 0.60%pm.
Tony Bunting said: "This is another product that our membership has requested. Our intention is to bring choice to our members via exclusive products with preferential rates. New club members will be invited to contribute new product ideas or enhancements and our growing number of lenders will be collaborating, in the same way as Apex Bridging, to bring the broker suggestions to the market."
Sonia Shortland, director at Apex Bridging, added: "We have significant growth ambitions and believe being a part of this new initiative will contribute to them. I believe that The Bridging & Commercial Club will become something many of the networks will support as it establishes itself as a partner committed to supporting networks that are diversifying their models to include education programmes for members wishing to enter the specialist market. It continues to surprise me that only 2% of what is now a £6bn market originates from networks and other mortgage club members."