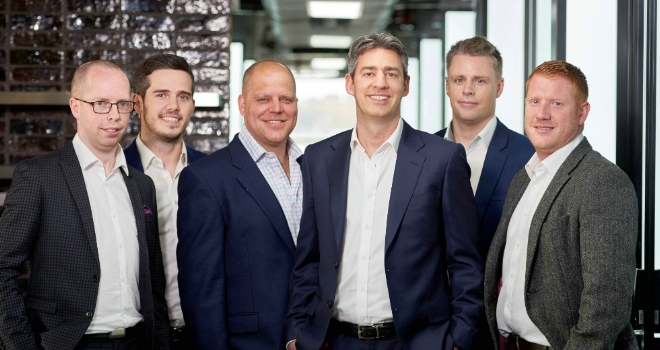 "Over the years, we've done no end of deals with Danny and Pure Funding Solutions and, as Octane, we intend to do many, many more."
'Productless' new lender Octane Capital has been added to Pure Funding Solutions' panel of lenders.
Pure Funding Solutions' Daniel Churchill and Craig Hardiman-Scott have worked with Octane's founders for many years.
Octane prices according to risk rather than LTV and says it has moved away from transactional lending to a new partnership-based approach.
Daniel Churchill, Director of Pure Funding Solutions, commented: "We've been arranging loans through the Octane Capital management team for many years, and the way they operate – treating brokers as partners rather than simply sources of business – has always appealed. Bridging has become highly commoditised and transactional in recent years and what Octane Capital are doing is taking it back to its roots, and reinstating the relationships that were once at the heart of the sector."
Mark Posniak, Managing Director of Octane Capital, added: "Over the years, we've done no end of deals with Danny and Pure Funding Solutions and, as Octane, we intend to do many, many more. For me, the deals we've worked on together have always been textbook bridging, where brokers and lenders work closely together to get the decision the clients want. It's fantastic to be added to their panel and we hope to be able to offer them something altogether different."