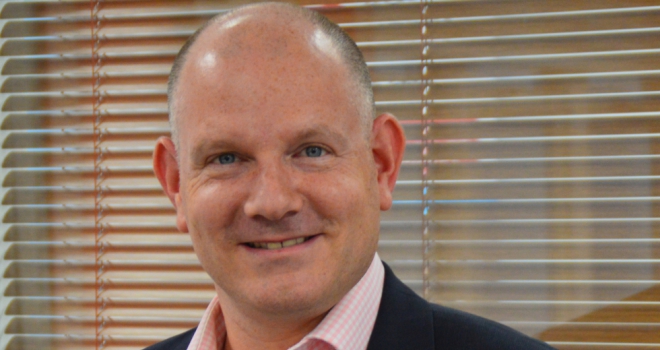 "Technological solutions such as Open Banking will help everyone involved and lead to a smarter way to make good and timely lending decisions."
Roma Finance has completed the pilot phase of its Open Banking solution and will now roll out the functionality to all customers.
Open Banking allows authorised third parties to securely share banking transaction information and Roma says it has proven to be the fastest, easiest and most secure way to access its applicants' bank statements.
Roma was one of the first bridging lenders to utilise Open Banking, which it says has helped both brokers and customers by removing the hassle and delays often associated with the collection of paper statements.
Scott Marshall, managing director of Roma Finance, commented: "We are continuing our strategy of investing in technology to ensure Roma Finance is the most technologically advanced lender in our sector. It's our intention to constantly improve the way bridging loans are completed for the benefit of our introducers and their customers.
"We're already completing many cases inside fifteen days and implementing technological solutions such as Open Banking will help everyone involved and lead to a smarter way to make good and timely lending decisions."