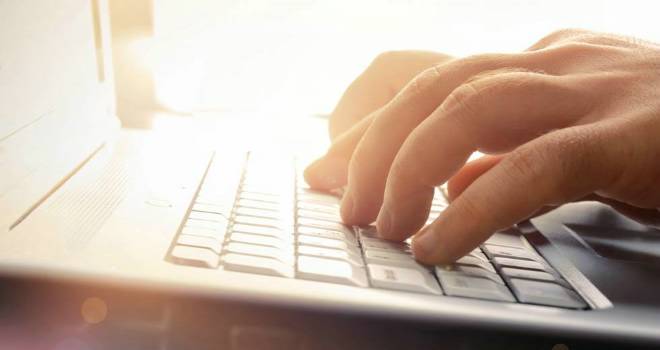 [Blog from Mark Loosmore, Executive General Manager (Wealth) at IRESS]
Recent legislation changes now mean every employee has the right to request flexible working - a right no longer restricted to parents and carers.

At the same time, modern businesses are increasingly recognising that supporting flexible working, in terms of when, where and how, can lead to improved efficiency, boosted morale and, vitally, better relationships with clients who can communicate their requirements as and when they choose to.

Our research* has found that advisers are already well versed in flexible working practices, both in terms of the hours they work and the manner of working: catching up with workload on the move and keeping up to date with the latest developments.

25% of advisers have said their hours are now more flexible, but have not increased as a result. Simply working out of the office, away from a base of information or being out of touch with a colleague should not create more work and lead to inefficiency.

Mobile technology is playing an increasingly vital role in ensuring flexibility goes hand in hand with efficiency. As a result, almost half (44%) of advisers have increased the time they spend working with mobile or remote technology over the last year.

Technology solutions which can be supported via mobile or tablets can help advisers to work at times they would previously have been unable to, such as en route to meetings or at home. Changing lifestyle needs and remote working means advisers need technology to link seamlessly to their clients, the administrative team and paraplanners who are in a set office location, without having to waste time repeating work back on site. Utilising technology effectively takes the office on the road.

By improving efficiency, technology is also maximising the time advisers can spend with their clients. In our research, a further 42% of advisers say they now meet more clients face-to-face at their place of work, and so need to be able to run through financial plans and scenarios with them whilst on site, clearly illustrating their plans via a tablet.

Online accessibility is crucial – with a 43% rise in clients using email to engage with their advisers, and 11% through social media, advisers also need to be able to keep up to date with their requests as and when they come through.

Many clients may be working remotely themselves, or in a different country or time zone, so embracing technology cuts out unnecessary travel costs and helps advisers stay connected. Further innovation in this area will see tools such as co-browsing, enabling the client and adviser to simultaneously view the same screens from different locations, becoming more widely adopted as advisers seek new ways to deliver the optimum client experience without compromising on revenue.

Not having to compromise on standards whilst working on the move and away from the office is the key to maintaining and building both relationships and reputation. To keep up to date with the shifting environment, the right materials need to be on hand at the touch of a button.

With less staff needed on site, business overheads can also be significantly reduced without the need to channel costs into office upkeep.

A sign of the times is that just 6% of advisers do not have the technology to support some level of remote working – a number which is sure to rapidly deplete. Technology is the facilitator of flexible working and means the service advisers can deliver is 24/7.