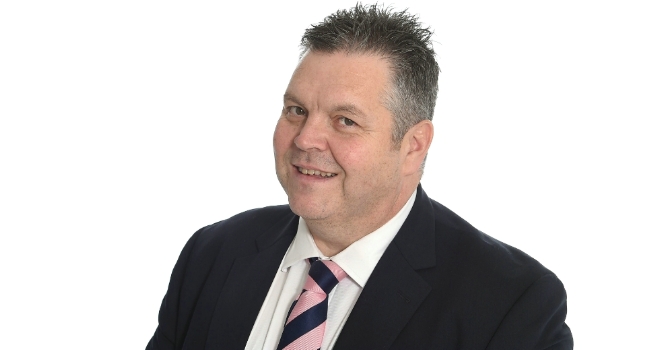 For many intermediaries, specialist cases have gradually been climbing up their list of priorities and, as a result, many new lenders are continuing to migrate to more complex and niche markets.
Consequently, borrowers are offered better choice in terms of solutions and products. Specialist lending has opened up beyond its non-conforming roots in order to effectively cater for a bigger pool of borrowers and it's therefore no surprise that it has started to gain momentum in the industry.
The days of old
The specialist market has come such a long way since the financial crisis when obtaining a mortgage was quite easy; lenders were happy to accept self-certification and mortgages for 100% of the value of the house were commonplace. However, thanks to a return to responsible lending and an increase in enquires, it is no longer perceived to be the complex and niche area of lending. The specialist lending sector has clearly come of age and now underpins the intermediary community, providing access to even more mortgage products and solutions.
Box ticking expectation
The hike in enquiries for more niche cases emphasises how one size doesn't fit all. Each enquiry is dealt with on a case by case basis which inevitably means that some cases will be excluded, as specialists cannot place every single case that lands on their desks. Every case is also a reminder that each client is different and this is the key reason why the specialist lending market has continued to flourish.
Specialist advice
Although the Mortgage Credit Directive offers new and exciting opportunities for many mortgage intermediaries, it has also opened up the market to those who aren't as familiar with the more bespoke cases in terms of the differing distinctions and exceptions to criteria.
Therefore, without the necessary market experience or knowledge of more unusual cases, the specialist lending sector is a potential minefield, especially with the increasing access to huge volumes of sometimes incorrect and conflicting information online.
Although some intermediaries are still wary of passing a client on to a specialist, an increasing number are taking a more proactive approach by seeking advice from a specialist who deals in non-standard cases, instead of turning the client away. This is where specialist advice comes in to its own and is increasingly perceived to be a very marketable opportunity.
A bright future
The specialist lending market has continued to develop and grow and, in many ways, it has become the antithesis of the high street which deals with vanilla clients and provides a tick box approach. The specialist market is clearly becoming an increasingly necessary and important component in the UK's ever-changing lending market and it is time we fully embraced it.