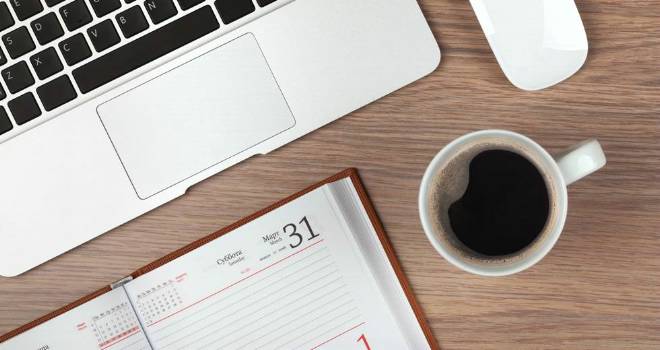 Halifax Share Dealing finds retail investors expect the FTSE 100 Share Index to breach the significant 7000 barrier this year.
With the FTSE 100 rising more than 14% in 2013 and hitting an eight month peak early in 2014 after a series of positive economic announcements, more than two fifths of investors believe the FTSE 100 will break 7000 this year, according to the latest Halifax Share Dealing Market Tracker.
The survey of active retail investors found investors in positive mood at the beginning of 2014 with 82.4% predicting the FTSE 100 would end 2014 higher than it began.
The positive outlook for the FTSE follows recent forecasts predicting further strong economic growth figures for last the last three months of 2013, allied to official figures showing a decrease in the percentage of the unemployed population to 7.1%.
Damian Stansfield, managing director of Halifax Share Dealing, says:
"There has been a strong rise in employer confidence and this is filtering through the markets. The FTSE ended 2013 strongly and investors are reporting they think this will carry on during 2014.
"In terms of sectors, many investors are still holding energy & mining, and financial services stocks; however both have seen a decrease in terms of investor numbers in the last year. Conversely, consumer services and particularly computers, IT & internet stocks have seen greater numbers of investors holding stocks here."
Despite rising prices and profitability among some of the biggest players, energy & mining firms have seen a degree of negative media coverage in the last year, and the percentage of retail investors holding of energy and mining stocks fell more than 10% in the last 12 months. Similarly, holdings of Financial Services shares were down almost 16% on the year. The biggest year-on-year increases were seen in Computers, IT & Internet stocks (up nearly 18%) and Consumer Services (up nearly 11%).
Looking back and future forecasts
Almost three quarters of investors (73.9%) said the value of their portfolio has increased in the last six months, compared to just 8.3% who say it has decreased and 17.9% who say it's stayed around the same.
Looking ahead at the next six months and 41.9% of investors say they are looking to invest in energy and mining stocks, ahead of the 41.4% who say they are looking to invest in. Computers, IT & Internet shares and the 40.1% planning to invest in financial services stocks.