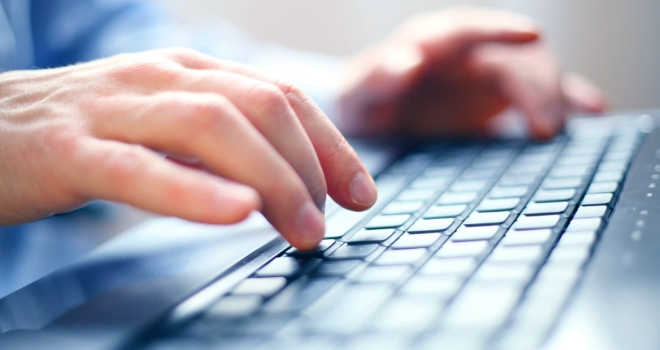 "For robos to really take off, I would argue that the word 'advice' needs to be replaced with something more along the lines of 'guidance'."
Industry attitudes to robo-advice appear to be shifting with one fifth of financial advisers set to launch their own robo-advice propositions in the future, according to Panacea Adviser research.
Just 2% of respondents have already adopted robo-advice into their business while the majority (66%) of advisers said they had not yet decided whether robo-advice was right for them.
However, there are signs that advisers are warming to robo-advice. An earlier Panacea survey carried out in July 2016 found that 89% of advisers viewed robo-advice as a threat to traditional face-to-face advice.
But a year later 8% of respondents say they are currently in the process of creating a robo-advice offering, while 12% are actively considering a move into this space.
Time and cost savings were named as popular benefits of digital advice while the simplicity of this type of service was also highlighted as a good way to engage a wider group of consumers with savings and investments.
However, some advisers clearly still have significant concerns about robo technology too, with miss-selling and the blurred lines between advice and guidance being the most frequent risks named by survey respondents.
Panacea Adviser Chief Executive Derek Bradley, said: "Robo-advice has attracted a great deal of attention and industry debate, which is what most likely sparked the initial negative reaction from advisers towards the 'rise of the robos' a year ago. While automated services still represent a relatively small market here in the UK and the technology itself is also fairly limited at this stage, it's nevertheless interesting to see advisers remaining open to some of the opportunities presented by robo-advice.
"But for robos to really take off, I would argue that the word 'advice' needs to be replaced with something more along the lines of 'guidance'. And hand and hand with this, the FCA needs to step in to approve any robo models as fit for their defined purpose before launch, meaning that if the algorithms behind any piece of robo technology prove to be wrong then the approving regulator would be responsible and not the adviser. Without all these ducks lined up, robo is highly likely to fail."