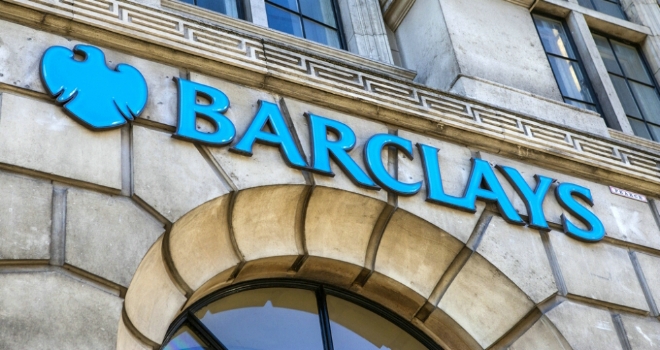 The Serious Fraud Office has charged Barclays and four former employees, including former CEO John Varley, with conspiracy to commit fraud and the provision of unlawful financial assistance.
The charges relate to Barclays' capital raising arrangements with Qatar Holding LLC and Challenger Universal Ltd, which took place in June and October 2008, and a US$3 billion loan facility made available to the State of Qatar acting through the Ministry of Economy and Finance in November 2008.
Hargreaves Lansdown described the capital raising as a "lifeline" for Barclays during the financial crisis, helping it avoid a state bailout.
Other employees charged include the former Executive Chairman of Investment Banking in the Middle East and North Africa, Roger Jenkins, former Chief Executive of Barclays Wealth and Investment Management, Thomas Kalaris, and former European Head of Financial Institutions Group, Richard Boath.
All have been charged with conspiracy to commit fraud by false representation in relation to the June 2008 capital raising.
Varley and Jenkins have also been charged for the October 2008 capital raising as well as for unlawful financial assistance.
The defendants will appear before Westminster Magistrates' Court on 3 July 2017.
The FCA is also expected to announce a decision from its own parallel probe into the 2008 capital raising. In 2013 the FCA said it would fine Barclays £50 million over the matter, but the investigation was deferred and reopened.
Laith Khalaf, Senior Analyst at Hargreaves Lansdown, commented: "The SFO hasn't pulled any punches, and Barclays now finds itself facing yet another regulatory battle. The bank is already facing litigation from the US Department of Justice and an FCA investigation into its current boss, Jes Staley, for trying to uncover the identity of a whistleblower. Skeletons seem to be jumping out of lots of closets at once for Barclays.
"The spectacle of former executives being paraded through court will do nothing to strengthen the credentials of the bank, as it continues to try to execute its turnaround plan. While RBS and Fred Goodwin recently avoided the ignominy of a court appearance, it appears that Barclays and its former CEO John Varley will not.
"However the muted reaction in the share price highlights the fact that the SFO action was largely priced in, and more widely reflects the "misconduct discount" which applies to the banking sector. Litigation, fines and compensation payments have sadly become part and parcel of the banking world, and while many of the alleged offences took place a long time ago, the costs and reputational damage are still very much a live issue."