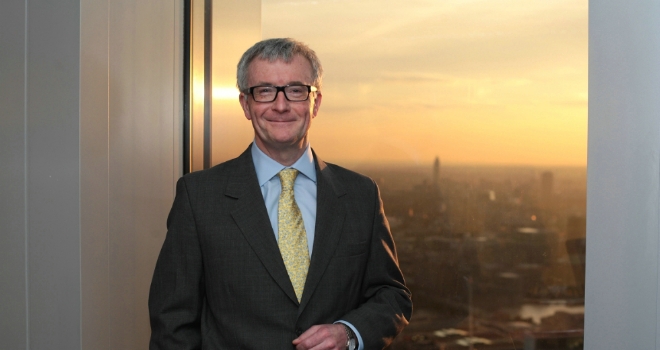 "Our entry into the POS market is a key strategic diversification which will make the Group even stronger and more resilient."
Castle Trust Capital has agreed to acquire 100% of Omni Capital Retail Finance Limited, a retail point of sale finance business, from current owners CPC Group.
The transaction is expected to complete by the end of March 2017, subject to FCA approval.
Castle Trust will receive capital injections from its principal shareholder J.C. Flowers & Co. to support this acquisition and to enable it to drive significant further growth in Omni's loan book.
Omni will be run as a distinct business unit within the Group and will retain its entrepreneurial management team who have expertise in the online retail point of sale market. The business will remain located in its existing site in Watford.
Matthew Wyles, director of Castle Trust Capital, said: "Our entry into the POS market is a key strategic diversification which will make the Group even stronger and more resilient. Castle Trust will operate in three lines distinct markets – specialist mortgages, development finance and point of sale."