Conservatives plan to bring back Home Information Packs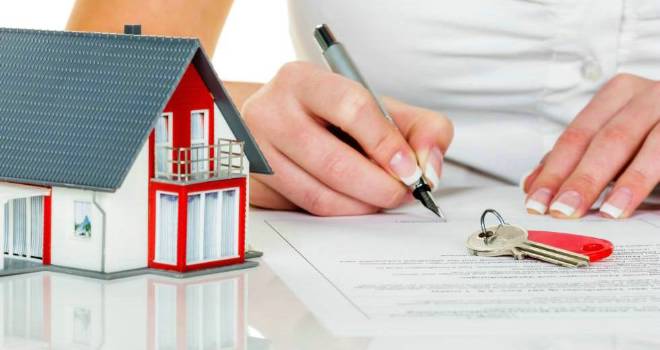 At a time of severe housing crisis, which has been acknowledged by all the major parties, we should really be concentrating more on improving accessibility and supply
Former Secretary of State for Education, Michael Gove, has announced that the Conservatives are considering bringing back Home Information Packs.
The Conservative manifesto, released yesterday, states: "A Conservative government will reform and modernise the home-buying process so it is more efficient and less costly."
In an interview on BBC Radio 4 programme, Michael Gove explained: "One of the things we can revisit is to look for example at the way in the past... the arguments behind Home Information Packs which Labour hoped to deliver before 2010. They had some validity. The implementation of Home Information Packs was botched but we can look again at this process.
"I wouldn't want to pre-judge what the outcome is but we all know the process of buying a home can be complex and it can be the case sometimes that information has to be generated more than once."
Home Information Packs were first introduced by Labour and needed to be provided before a property in England and Wales could be put on the open market for sale. They were scrapped by the Coalition government in 2010.
However the plans to reintroduce the Packs have been met with criticism from the industry.
Jeremy Leaf, north London estate agent and former RICS Residential chairman, said: "It is very interesting that Michael Gove has raised the spectre of Home Information Packs once again. It does beg the question whether this is really the right time. There is nothing wrong with examining the home-buying process from time to time to look at ways of improving it but at a time of severe housing crisis, which has been acknowledged by all the major parties, we should really be concentrating more on improving accessibility and supply, allowing people to get on with their lives.
"However, the most contentious part of the HIP was the condition report which the government wrestled with for such a long time without really solving the issues of impartiality, cost, liability, compromising the seller's intention to market their property and a whole host of other issues. If the Conservatives are really serious about improving the home-buying process, there is still much that can be done that wasn't done and continues to be ignored. Areas to look at include greater transparency, better communication, availability of information and, particularly with regard to leasehold, control of the availability and cost of management information. If these issues were addressed, it would go a long way to improving the experience of buying a home and ensuring that deals which are struck are more likely to be completed quickly."
Join our mailing list: