Conservatives to abolish SFO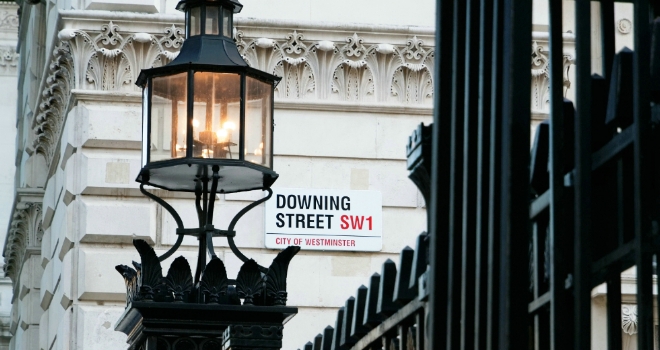 We will strengthen Britain's response to white collar crime by incorporating the Serious Fraud Office into the National Crime Agency
The Conservatives have pledged to dismantle the UK's Serious Fraud Office and roll it into the wider National Crime Agency if they win June's general election.
The Tory Manifesto states: "We will strengthen Britain's response to white collar crime by incorporating the Serious Fraud Office into the National Crime Agency, improving intelligence sharing and bolstering the investigation of serious fraud, money laundering and financial crime."
However the move has been met with criticism from the legal industry.
Jonathan Pickworth, white collar crime Partner at global law firm White & Case, commented: "This has long been an obsession of Theresa May's. The SFO has made real progress recently with its assault on privilege, and in securing some significant resolutions – Tesco and Rolls Royce in particular. Just as the SFO is making real progress, the rug is being pulled from underneath it.
"The SFO model [of combining investigators and prosecutors together in one agency] is a good one and necessary. It does a difficult and sometimes impossible task well. It has even started to become quite focused and nimble. What is the sense in rolling a 30 year old organisation, with all of its revenue generation, prosecutorial success and extensive experience, into an unproven sprawling agency that is in its infancy, and which has many different priorities?"
"Once again uncertainty hangs over the head of the SFO. This cannot be good for either its hard-working staff, nor for the good administration of complex and serious fraud investigations."
"As to whether the move will lead to a stronger force to combat white collar crime, as Mrs May says, I think that is far from certain. The SFO is just getting going (it has taken a while). Who is to say that the NCA is equipped to do it any better? It is a gamble."
David Corker, Partner at criminal and regulatory law firm Corker Binning, said: "This manifesto pledge is a pity. Under its current Director, the SFO is proving its effectiveness as a specialist economic crime enforcer. Its work on overseas bribery and raising corporate standards in that regard is world-class.
"The NCA has not yet proved its effectiveness and there is a great danger that the fight against fraud would be compromised if the SFO's work was absorbed into its broad remit."
FTI Consulting's Senior Managing Director Andrew Durant, who heads up its Forensic Investigations team, added: "The timing is crazy – coming just after the £497million fine levied on Rolls-Royce, this will set back morale at the SFO and inevitably lead to departures and chaos. Rather than subsuming the SFO into the larger NCA, the government should be thinking more creatively about how to assist the SFO conduct its important role in combating serious fraud.

"One such idea might be to let it keep a percentage of the fines levied as a result of its work. This could pay for more experienced police, forensic accountants, barristers as well as new technology. The SFO's budget is under constant threat and has shrunk over the last decade. More investment is required so that it can build on its recent successes.

"The Conservative Party should take a long term view of the benefits that a strong SFO can bring to the United Kingdom rather than a short term financial view."
Join our mailing list: