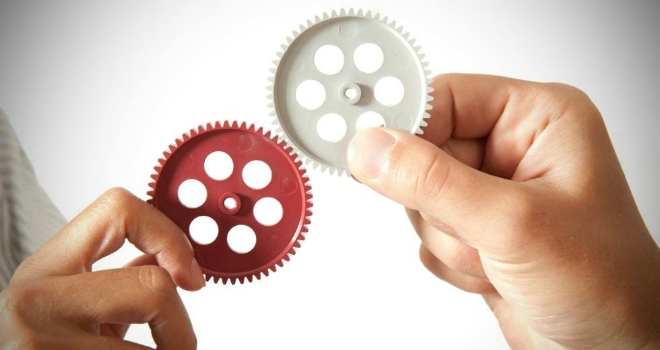 National mortgage broker Contractor Mortgages Made Easy has today announced its acquisition of Contractor Financials Ltd.
At the same time, private equity firm Livingbridge is making an investment in the enlarged group to help accelerate growth.
In the past, this sector of society has struggled to obtain mortgage funding as traditional criteria used to assess borrowers does not accommodate these individuals.
The introduction of stricter mortgage rules has made it more difficult for contractors and freelancers to obtain funding, because of the fluctuations in their income month to month. As a result of this merger, Contractor Mortgages Made Easy will have more influence on lenders and will persevere to remove the difficulties faced by these individuals.
Contractor Mortgages Made Easy was established in 2004 by Sat Singh. He now runs the business as CEO with two fellow directors Taj Kang and Andy McBride. The combined business will employ over 130 staff and will continue to champion the cause of the contractor freelancing community by working with the UK lending industry to ensure their unique circumstances are catered for.
Sat Singh will become CEO of the merged group and the combined business will deliver over 6000 mortgages per year. The support from Livingbridge will help the enlarged business to invest in marketing and systems to improve its operations and market position.
Sat Singh, CEO of Contractor Mortgages Made Easy, said:
"This is an exciting development for contractors and freelancers across the UK, as we know this opportunity will allow us to have greater influence on lenders. We are keen to broaden the choice for this growing sector and will continue working to develop financial products that meet contractor's needs.
"The acquisition of Contractor Financials, will allow us to create a market leading proposition and build a best of breed business with a view to serving the financial interests of the contractor freelancing community."