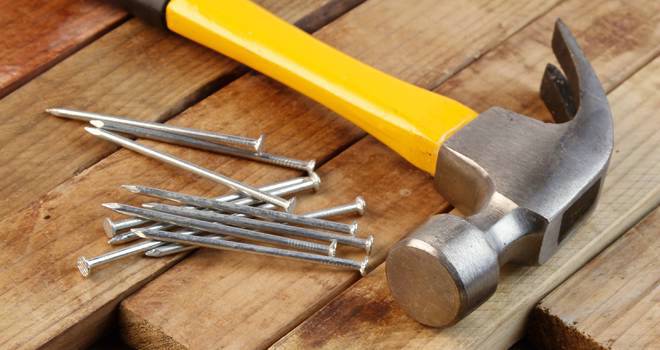 "We are really pleased that after four-and-a-half years of educating the market, the conveyancing industry now acknowledges the benefits electronic log books bring."
Homeowners will publish electronic log books containing a detailed history of all maintenance and improvements before their house goes on the market, under new industry plans.
The proposals, released by the trade body for the conveyancing industry, will provide potential buyers and insurers with a full service history similar to a car's log book.
The Conveyancing Association's proposals to improve the home moving experience include a comprehensive collection of information in E-Reports before houses come to market.
Bold & Reeves property maintenance experts have welcomed industry-wide adoption of a service it currently offers, with its research showing that almost nine in ten potential buyers (88%) believe it is important that the property which they are looking to buy is properly maintained at the point of sale.
63% of UK homeowners believe that there is more value in home improvement than in moving, and 44% would now rather invest in home maintenance on their existing property than buy something new (17%).
Bill Shipton, managing director of Bold & Reeves, said: "People continue to service their cars regularly, whilst neglecting the more significant investment of their homes. The electronic log book is a crucial tool in making it easy for homeowners to stay on top of all the fixes, large and small. It gives them and potential buyers peace of mind that the property is being properly run.

"We are really pleased that after four-and-a-half years of educating the market, the conveyancing industry now acknowledges the benefits electronic log books bring. Homeowners can see at a glance if any maintenance is overdue, while buyers can see if the property they are buying has been well looked after."