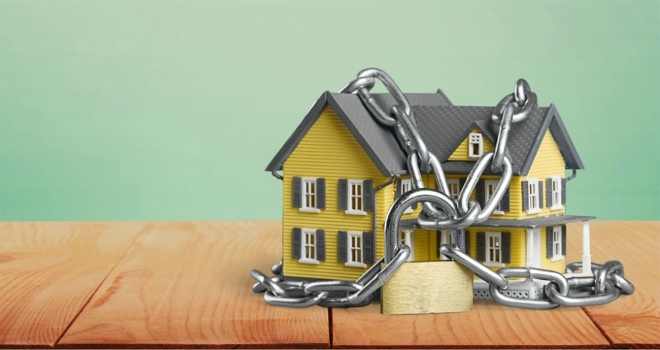 The Government has legislated to give local authorities the power to charge a 100% council tax premium on empty properties.
Speaking in today's Budget, Chancellor Philip Hammond said: "It can't be right to leave property empty when so many are desperate for a place to live.
"We will also launch a consultation on barriers to longer tenancies in the private rented sector, and how we might encourage landlords to offer them to those tenants who want the extra security."
Hammond noted that the number of 25-34 year olds owning their own home has dropped from 59% to just 38% over the last thirteen years.
He also outlined a new package of additional homebuilding plans, pledging a total of at least £44 billion of capital funding, loans and guarantees to support our housing market over the next five years.
The government aims to increase the number of new homes being built to 300,000 a year by the mid-2020s.