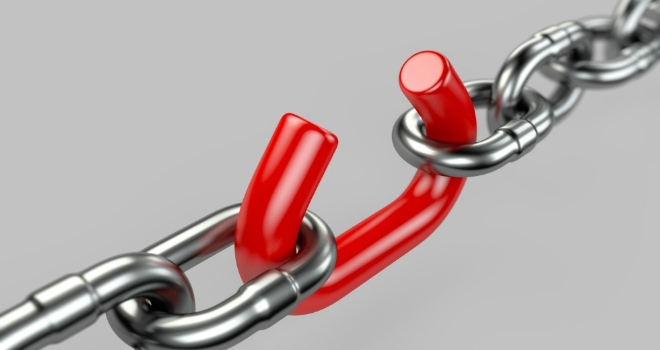 "Many advisers believe the DIM is responsible for far more than they actually are, creating a potential 'suitability gap'."
The Personal Finance Society is urging financial advisers to review their discretionary investment management (DIM/DFM) agreements amid fears that thousands may be working with inadequate terms.
These agreements often treat the adviser as the (professional) client of the DIM/DFM, acting as authorised agent of the underlying investor. However the PFS has found that many advisers have signed these agreements when they do not have the appropriate authority from their client to do so.
If not properly engaged, an adviser is not a true agent and ought not to be treated as the (professional) client of the manager. In the event of a client complaint, this leaves the adviser potentially exposed.
David Gurr, from the independent due diligence consultancy Diminimis, which has been working with the PFS on developing best practice said: "This is a problem that has been building for years. The issue has slipped through the cracks and it is only the benign market that has kept it from blowing up. Billions of pounds of assets are being managed with widespread confusion in the market as to who is responsible for what in the client relationship."
Research undertaken by Diminimis last year revealed that one in five financial advisers had never reviewed their existing DIM relationships.
According to Diminimis, an increasing number of advisers are now using DIMs (57% up from 51% 18 months ago). The number of DIMs continues to grow, particularly with the advent of Robo-DIMs, and more than three-quarters of advisers (78%) expect their use of discretionary investment to increase or stay the same in the future.
Meanwhile, the Defaqto January 2017 Adviser Survey found that 72% of new business has gone to DFMs/DIMs, with 40% of this through managed portfolio services on platforms and 26% direct with the investment manager.
The PFS has now issued a good practice update on 'agent as client' arrangements to help advisers address the problem. The update seeks to clarify the requirements of the adviser when operating within the 'agent as client' framework.
PFS chief executive, Keith Richards, said: "We have identified widespread confusion in the market on this issue. The lack of clarity around responsibilities where advisers and DIMs are providing services to the same underlying client means many advisers believe the DIM is responsible for far more than they actually are, creating a potential 'suitability gap'."