FCA bans former city banker over hidden convictions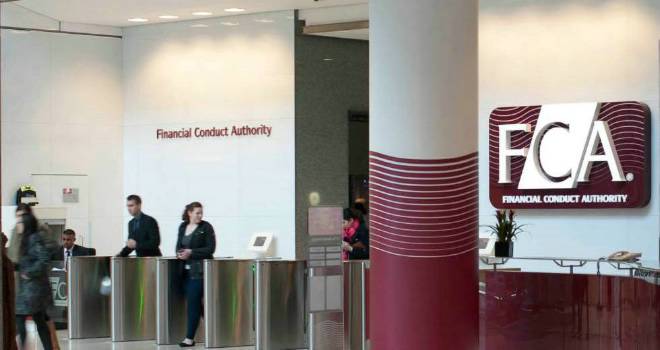 Mr Lancelot's actions directly impugn his honesty, integrity and reputation, and therefore Mr Lancelot is not a fit and proper person to perform any function in relation to any regulated activity
The FCA has banned a compliance officer for deliberately failing to disclose two criminal convictions in regulatory applications to the Authority.
Adam Lancelot, who previously worked for Barclays Wealth and Bank of America, was convicted of handling stolen goods in 2006 and of four counts of falsely claiming benefits in 2012.
He subsequently lied on two job application forms which contained questions specifically asking for disclosure of previous convictions.
He also forged a letter purporting to have been issued by the FCA, confirming that he had been approved to perform certain controlled functions when he was not.
Lancelot was jailed for six months in 2016 for forging a document, purporting to be from Maidstone crown court, claiming that he had been acquitted on appeal of his 2012 fraud charges.
In its final notice, the FCA said: "On the basis of the facts and matters and conclusions described in the Warning Notice, and in the Decision Notice, the Authority considers that Mr Lancelot's actions directly impugn his honesty, integrity and reputation, and therefore Mr Lancelot is not a fit and proper person to perform any function in relation to any regulated activity carried on by any authorised person, exempt person or exempt professional firm."
Join our mailing list: