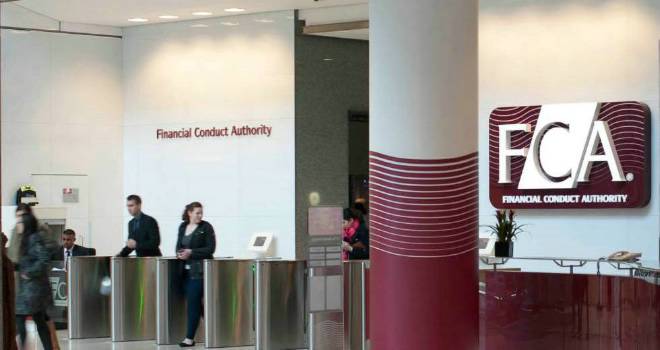 The FCA has confirmed that it cancelled the authorisations of 207 firms in the year to 30 June 2017 for 'failing to comply with basic regulatory requirements'.
These requirements included submitting FCA returns and paying FCA fees, amongst others.
These firms are no longer able to conduct regulated business and may have to cease trading altogether.
In its August 'regulation round-up' newsletter, the FCA says it has "provided accessible information to firms about the importance of complying with these requirements, and has notified firms that failure to comply may result in firms losing their authorisation and therefore their ability to conduct regulated business".
Following referral to the FCA's Threshold Conditions Team, many firms comply late, but are still able to retain their authorisation, while other firms voluntarily give up their FCA authorisation.
In 2016/17, the TCT accepted 1,387 referrals of firms who had failed to satisfy the minimum standards. 824 of those firms still managed to retain their authorisation by submitting their outstanding returns or paying their overdue fees. 122 firms applied to cancel their FCA authorisation altogether.
Where firms are repeatedly referred to Enforcement for failing to comply with basic requirements, Enforcement will recommend that their permissions are cancelled even if the firms comply late.