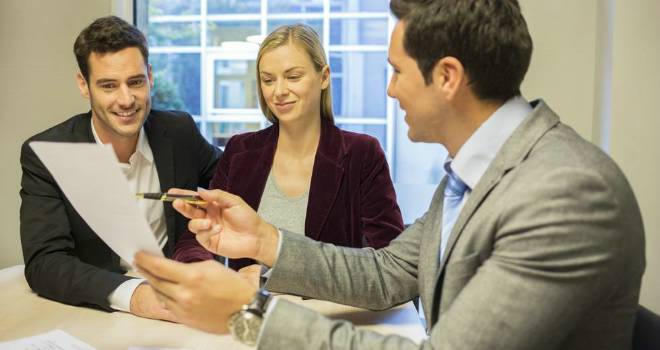 "Firms are increasingly alert to the importance of assessing customer understanding and are developing practices to enhance this."
An FCA review into customer understanding at retail banks and building societies has praised firms for developing systems and practices to assess customer understanding of particular products.
A number of firms had nominated individuals to be accountable for customer understanding. In some firms, those nominated individuals held one or more of the functions specified under the Senior Managers' Regime which provided clear accountability within the business for customer understanding.
One firm explained that they recognise that providing paperwork alone - for example, disclosure documents - does not confirm that a customer had understood a transaction, and that customer understanding is different from customer satisfaction.
At one firm, product sales reporting to management included issues relating to customer understanding, if relevant. This helped the firm to understand if it needed to take action to improve its customers' understanding of the products and services it distributes. However, in most firms there appeared to be limited reporting to management or the Board on the outcome of customer understanding assessments.
Firms believe that the steps taken, such as simplifying products, leads to greater customer loyalty, increased business, lower complaint volumes and an overall contribution to a positive culture.
For mortgage sales, some of the areas firms explored through post-sale calls included whether the customer was aware what type of mortgage had been agreed, whether the customer was aware what would happen to the interest rate at the end of the introductory period, and whether the customer was aware of any overpayment restrictions.
The timing of post-sale calls to mortgage customers varied, with one firm contacting their customers post-offer but before the contract was signed. The rationale for this was that any misunderstanding was easier to put right before contracts were signed. Other firms deferred their outbound calls until after the contract date, ranging from the day after and a month later.
The FCA found that a few firms continued to confuse customer understanding with customer satisfaction and that practices appeared least developed in the area of online sales, although a number of firms were taking steps to develop this area further.
Overall, the FCA concluded that firms are "increasingly alert to the importance of assessing customer understanding and are developing practices to enhance this".