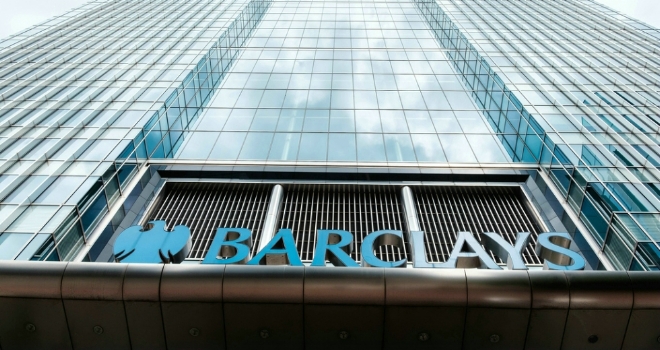 The FCA is looking to ban the former COO of Barclays Wealth and Investment Management, Andrew Tinney, for covering up an independent report which was 'highly critical' of some of the firm's senior management.
The report found that Barclays Wealth America had "pursued a course of revenue at all costs" and had a culture that was high risk and actively hostile to compliance.
Its main recommendation was that the firm should replace or consider replacing some members of its senior management.
The FCA claims that Tinney "recklessly made misleading statements and omissions" to colleagues as to the report's nature and/or existence.
The Authority also considers Mr Tinney's misconduct to be serious because it occurred during the Salz Review, an independent review of business practices launched by the board of the Firm in the immediate aftermath of the LIBOR Settlements which was intended to examine the firm's values, principles and standards of operation - the historical culture - and make recommendations for change.
Mr Tinney disputes the FCA's decision and has referred the matter to the Upper Tribunal. Accordingly, the FCA's decision notice has no effect pending the decision.
The Tribunal will determine whether to dismiss the reference or remit it to the FCA with a direction to reconsider and reach a decision in accordance with the findings of the Tribunal.
In a statement, Tinney said: "I do not accept that any of my actions can be construed as misconduct and I have referred that finding of the regulator to the Upper Tribunal. I look forward to finishing the job of clearing my good name in the Upper Tribunal."