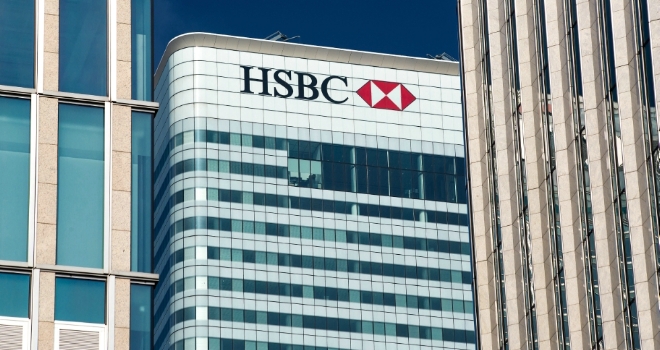 HSBC announced today that the name of its UK ring-fenced bank will be HSBC UK, and not the dramatic return to the Midland branding as previously anticipated.
In a statement, HSBC said that following a consultation process with retail, private and commercial banking customers, as well as customer-facing staff, a decision has been made to keep the HSBC brand, adding 'UK' to distinguish the ring-fenced bank from the non-ring-fenced bank.
The new brand will be rolled out across the UK from 1 January 2018, one year before ring-fencing legislation comes into effect.
Stuart Gulliver, Group CEO, said:
"As outlined at our Investor Update in June, setting up the UK ring-fenced bank in Birmingham is a key strategic action for the Group. Our ambition is to be the bank of choice in the UK and as a name, HSBC UK will build on the global connectivity and customer trust of the HSBC brand and differentiate us in a competitive market. "