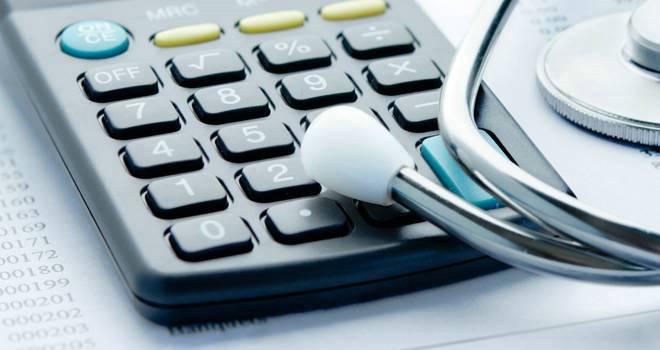 "Without an overall cap on care costs, those who need care for a long period of time could see more than half the value of their home taken by care bills."
The Conservative manifesto, released today, proposes that those with more than £100,000 in assets will have to pay for their own elderly care out of the value of their homes.
Stuart Wilson, Channel Marketing Director at equity release lender, more 2 life, says that the policy will "raise the profile of equity release and how it can be used to help with care costs".
He believes it "has the potential to be another huge growth driver for the equity release industry" but notes that it is likely to be a keenly-observed issue among voters as for many owner-occupiers, their home is the largest asset on their "personal balance sheet". He predicts that many will choose to downsize to pay for care or passing on their property to their kids.
However Steve Webb, former Pensions Minister and Director of Policy at Royal London, says the proposals will see family homes "put at risk" under the 'regional lottery'.
He says families in areas with higher house prices such as London and the South East of England could face bills of at least two thirds of the value of their home before the government steps in to help.
Webb says across England as a whole, more than half the value of a family home would have to be spent before the Government stepped in; for those in London, nearly four fifths of the value of a home could go in care costs before free care became available.
Webb continued: "If these changes are implemented, more families will be at risk of seeing a large part of the value of their home wiped out by care costs later in life. Without an overall cap on care costs, those who need care for a long period of time could see more than half the value of their home taken by care bills. Paying for care looks set to become a regional lottery."