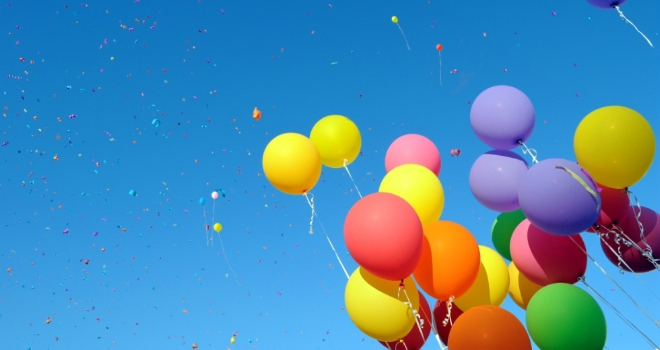 "Bank of England policymakers predict inflation will peak at 2.8% in the first half of next year, before a gradual fall back towards the 2% target."
UK inflation rose to 2.3% in February - the highest since September 2013, according to statstics from the ONS.
This means inflation is now above the Bank of England's 2% target for the first time since November 2013.
CPIH, which the ONS are now using as their headline measure and which includes owner occupiers' housing costs, shows a 12-month inflation rate of 2.3%.
The Consumer Prices Index 12-month rate was also 2.3% in February, compared with 1.8% in January.
Rising transport costs, particularly for fuel, were the main contributors to the increase in the rate.
Prices for food increased by 0.3% between February 2016 and February 2017, following 31 consecutive months of prices falling on the year.
While the CPI and CPIH rates were the same in February 2017, the two series usually report different rates; over the last 2 years CPIH has been, on average, 0.3 percentage points above CPI, while over the last decade CPI has been, on average, 0.2 percentage points above CPIH.
Ben Brettell, Senior Economist at Hargreaves Lansdown, commented: "The figure exceeded consensus forecasts of 2.1%, but despite this the market reaction was relatively muted, with sterling gaining around a third of a cent and the FTSE trading a few points lower.
"Bank of England policymakers predict inflation will peak at 2.8% in the first half of next year, before a gradual fall back towards the 2% target. Many economists forecast a much higher peak, with respected think-tank NIESR saying inflation will reach 3.7%. But despite elevated inflation, those hoping for higher interest rates are likely to be in for a long wait. The most recent Bank of England minutes note that to attempt to offset the effect of weaker sterling on inflation would come at a cost of higher unemployment. As such I expect the Bank to look through these higher numbers and keep bank rate at 0.25% for the remainder of this year.

"Meanwhile inflation at 2.3% is now higher than the growth in average earnings (2.2%), meaning real pay is officially shrinking. The interplay between these two numbers will be closely watched over the coming months. The UK economy relies heavily on consumer spending and a squeeze on household budgets would not be good news. As for the next few months' inflation bulletins – expect more of the same."
Mark Harris, chief executive of SPF Private Clients, added: "The increase in inflation to the highest level since 2012 is a concern for squeezed families worried about the rising cost of living. It also presents a problem for the rate setters as it has exceeded the Bank of England's 2 per cent target. However, while the Monetary Policy Committee will have to keep a close eye on inflation, it seems unlikely that there will be any compelling evidence to persuade the majority of members to vote for a rate rise anytime soon. As long as there is uncertainty about the Brexit process, we don't expect to see a rate rise until we are out the other side, which will take a couple of years at least.
"As far as mortgage pricing is concerned, while Swap rates have risen in recent days, the cheapest two-year fix has once again slipped below 1 per cent with Yorkshire Building Society launching a deal pegged at 0.99%. This suggests we haven't seen the back of the cheapest fixed rates and that there is more to setting mortgage rates than Swap rate movements. With much competition among lenders to lend, some will be prepared to absorb higher borrowing costs rather than pass them onto customers."