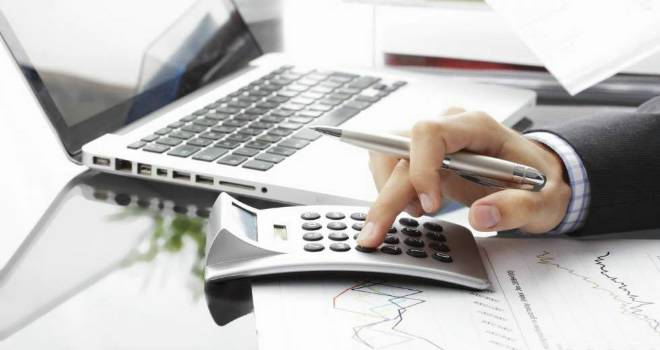 "GDPR in particular is a real challenge for firms, who are financial planners first and marketing communications businesses second."
IRESS has highlighted key areas which UK financial planners and wealth managers should consider as part of their preparations for the European Union General Data Protection Regulation which comes into force in May next year.
GDPR will change the way businesses are required to collect, process and secure personal data. A core part of the new regulations is ensuring that individuals do not receive unwanted or unwelcome communications.
IRESS has addressed the changes in the latest version of its XPLAN software, and has identified three key areas which should be of interest and importance, including:
Consent - Record client consent to hold and process their data, including the ability to link to stored documents evidencing that consent has been given. Capture client communication preferences across email, post, phone and SMS. All preferences default to 'no permission' to help prevent clients receiving unwelcome communications in error.
Appropriateness - Create campaign types inside XPLAN, and mark which types are relevant to a client. Only relevant campaigns will be sent to that client. New wording and functionality allows clients to unsubscribe from campaigns.
Retention - Specify how long uploaded files that have yet to be matched to clients should be kept on XPLAN before automatic deletion (either a time period or indefinitely). New options have also been added to delete all simplified and enhanced annuity medical questionnaire data for a client with a single press of a button.
Mark Loosmore, UK Executive General Manager (Wealth) at IRESS, said: "2018 will be a crucial year for financial planners and wealth managers, with a barrage of new regulation coming their way including GDPR and MiFID II. As part of our commitment to making XPLAN users the best prepared firms in the UK for these regulatory changes, we're pleased to be able to release some really practical functionality which will help firms meet their responsibilities.
"GDPR in particular is a real challenge for firms, who are financial planners first and marketing communications businesses second. The functionality we have put in place as part of our latest release has the potential to save firms a huge amount of time and money – as well as helping them comply with the new regulations."