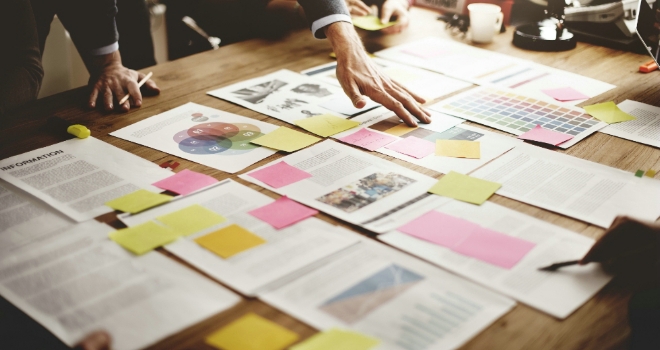 "With just seven months to go it's imperative that advisers have a full and clear understanding of the new rules and regulations and are well aware of their responsibilities"
The majority of UK mortgage advisers could be at risk of failing to meet the rules and data regulations set out by the forthcoming General Data Protection Regulation, according to research from Mortgage Brain.
Coming into effect in May 2018, GDPR expands on the existing UK Data Protection Act and introduces a new level of accountability for any organisation that handles other individual's personal data.
With less than seven months to go until GDPR comes into effect, Mortgage Brain's research found that 81% of respondents haven't started to implement the new regulations and 35% weren't even aware of the new rules.
Mortgage Brain's research also shows strong variations in the awareness of GDPR depending on where advisers are located in the UK. In London, for example, 50% of respondents said they were unaware of the new rules, compared to 34% in Birmingham, 30% in Winchester and just 25% in Manchester.
Mark Lofthouse, CEO of Mortgage Brain, commented: "May 2018 might seem like a long way off but with GDPR affecting everything from the way customer data is collected, the way consent for use is given and the way data is stored and used, some firms could find they have a lot of work to do to ensure their business is compliant.
"With just seven months to go it's imperative that advisers have a full and clear understanding of the new rules and regulations and are well aware of their responsibilities and what support they should expect from their system providers."