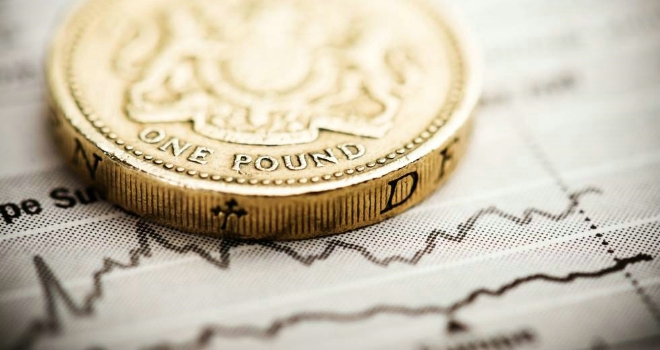 In today's Budget, Chancellor Philip Hammond announced that the OBR have revised down its outlook for both productivity growth and GDP growth.
The OBR now expects GDP growth to total 1.5% in 2017, before falling to 1.4% in 2018 and 1.3% in 2019 and 2020.
Its predictions show that GDP growth will then return to 1.5% by 2021.
It also expects inflation to peak at its recent high of 3% and return to its target over the next year.
Chancellor Philip Hammond said: "Regrettably our productivity performance continues to disappoint.
"The OBR has assumed at each of the last 16 fiscal events that productivity growth would return to its pre-crisis trend of about 2% a year, but it has remained stubbornly flat.
"So today they revise down the outlook for productivity growth, business investment, and GDP growth across the forecast period."
Michael Metcalfe, global head of macro strategy for at State Street Global Markets, commented: "The government has committed funds to help with the preparation for Brexit contingency planning, but the real challenge for UK markets revealed in the budget came from the Office for Budget Responsibility and the significant downgrades to the UK growth outlook.
"Still high inflation and an expected weakening in growth provide a potentially troubling backdrop for markets even without the political uncertainties created by Brexit."