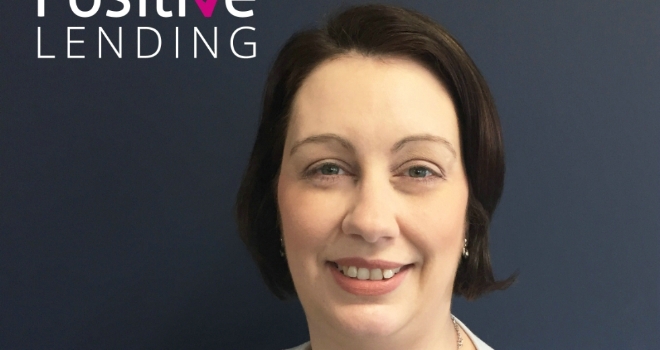 "The specialist lending market will continue to grow and ensuring advisers are fully aware of all the opportunities available to them is paramount for their future success."
Sesame Network and PMS Mortgage Club have appointed Stephanie Charman to the newly created role of Specialist Relationship Manager to bolster their adviser and lender support.
Stephanie joins from her previous role as Mortgage Director at Positive Lending and prior to that she was Head of Mortgages and Protection at Mortgage Intelligence.
The appointment of Stephanie comes as Diane Jones moves from her role managing the PMS mortgage desk to a new role as Relationship Development Manager. In her new role Diane will have responsibility for driving forward the Group's private surveys business, along with helping to manage lender relationships.
Jane Benjamin, Head of Relationship Management at Sesame and PMS, said: "PMS and Sesame account for over 20% of all UK intermediary lending. We work in partnership with over 140 lenders, ranging from large banks to small regional building societies and over the past 18 months alone we have added more than 20 new lenders. We have a responsibility to ensure that our panels and relationships remain market-leading, so that our members have all the solutions and support they need to look after every customer they serve.
"Stephanie's appointment demonstrates our commitment to continuing to invest in our adviser and lender support. Her experience will prove extremely valuable as we look ahead to further industry changes and exciting new initiatives in the specialist sector of the market. Meanwhile, Diane's new role reflects the success of our growing mortgage valuations business and the opportunity we have to work with our members to build this further."
Stephanie Charman added: "I am delighted to be joining Jane and her successful team in this newly created role. The specialist lending market will continue to grow and ensuring advisers are fully aware of all the opportunities available to them is paramount for their future success. PMS and Sesame are renowned for securing the best products and exclusives for their members and I am looking forward to working with the team to build on this."