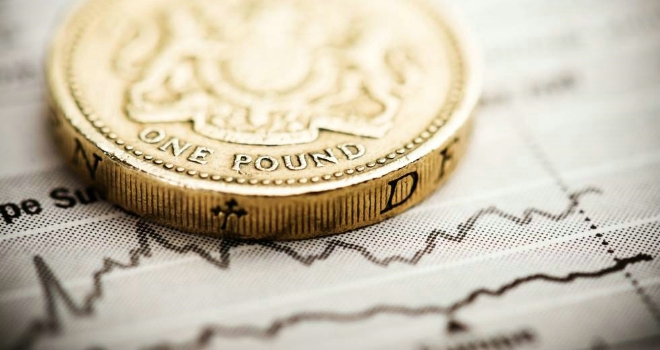 "Protecting the group's capital base through withdrawing the interim dividend and in all likelihood the full-year dividend is the appropriate response"
Doorstep lender Provident Financial has announced that sales are running at around £9m per week lower than in 2016, with pre-tax losses "now likely to be in a range of between £80m and £120m".
The British sub-prime lender says its new model, which involves employing full-time 'Customer Experience Managers' to serve customers rather than using self-employed agents, was deployed on 6 July 2017 to 'higher operational disruption than planned' which reduced forecast profits to around £60m.
It now says the rate of progress being made is too weak and the business is "falling a long way short" of achieving its objectives. Collections performance is currently running at 57% versus 90% in 2016.
Amidst the losses, Chief Executive Peter Crook has decided to step down with immediate effect and Manjit Wolstenholme will assume the role of Executive Chairman.
In response, Provident says a "thorough and rapid review" of home credit's performance is underway to secure the turnaround of the business.
The FCA is also continuing an investigation into its sister company Vanquis Bank's Repayment Option Plan, which currently contributes gross revenues, before impairment and costs, of around £70m per annum.
Vanquis Bank agreed with the FCA to enter into a voluntary requirement to suspend all new sales of the ROP in April 2016 and to conduct a customer contact exercise, which has now been completed.
In view of the "substantial deterioration" in trading performance of the home credit business, together with the uncertainty created by the FCA's investigation, the Provident Board has announced that it will not pay an interim dividend and says a full-year dividend is "unlikely".
Shares in the Group, which include Moneybarn and Satsuma alongside Vanquis, slumped by up to 75% upon the announcement.
Manjit Wolstenholme, Executive Chairman, commented: "I am very disappointed to have to announce the rapid deterioration in the outlook for the home credit business. Protecting the group's capital base through withdrawing the interim dividend and in all likelihood the full-year dividend is the appropriate response to maintain the highly valuable franchises of Vanquis Bank, Moneybarn and Satsuma. My immediate priority is to lead the turnaround of the home credit business."