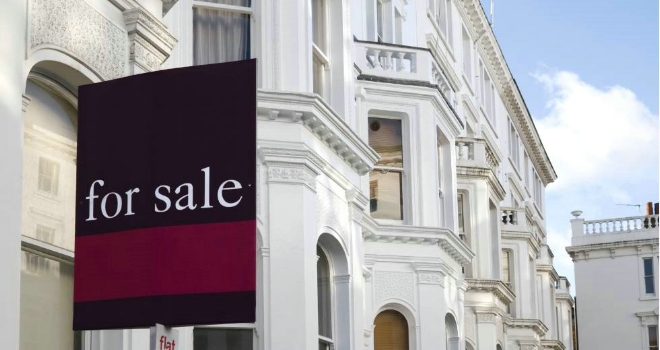 "Despite recent months showing signs of positive momentum, property transaction levels have started to tail off again."
The number of residential property transactions decreased by 0.7% between January 2017 and February 2017, according to the latest data from HMRC.
February's seasonally adjusted figure is 1.9% lower compared with the same month last year.
The number of non-adjusted residential transactions was about 5.0% higher compared with January 2017, but 5.7% lower than in February 2016.
Stephen Wasserman, Managing Director of West One Loans, commented: "We should be careful in assuming this blip in property transactions growth is the trend for the rest of the year. Consumers are less confident in bricks and mortar than they were in recent months, as shown by today's figures, but it's too early to say whether this will be a long-term trend.
"With Article 50 set to be triggered on 29th March, it's likely there will be a prolonged period of economic uncertainty that follows, but we are optimistic for the future of the property market. The specialist lending sector, particularly bridging finance, is seeing increased volumes of lending. Investors are attracted to the flexibility of tailored financing in today's climate but what's imperative now is that the industry responds by making more diverse financing options available to property purchasers."
Ishaan Malhi, CEO and founder of online mortgage broker Trussle, added: "Despite recent months showing signs of positive momentum, property transaction levels have started to tail off again. There are two key factors weighing down the number of properties being bought. Firstly, an ongoing supply shortage in the face of rising demand, and secondly a widening gap between average wages and average house prices. Both will need to be addressed before we see the return of a property market that truly works for everyone.

"A 0.7% decrease in property purchases from January, 1.9% lower year-on-year, is a wakeup call to the problems facing the housing market. February has broken a four month long chain of consecutive growth in property purchases, which was itself supported by the cheapest mortgage rates we've ever seen. These low rates have helped buyers in the short term, but supportive mortgage rates can only go so far; what we need are more houses to go around. With inflation on the rise, interest rates may soon follow suit, so homeowners and aspiring homeowners alike should be doing all they can to make the most of these rates while they are available."