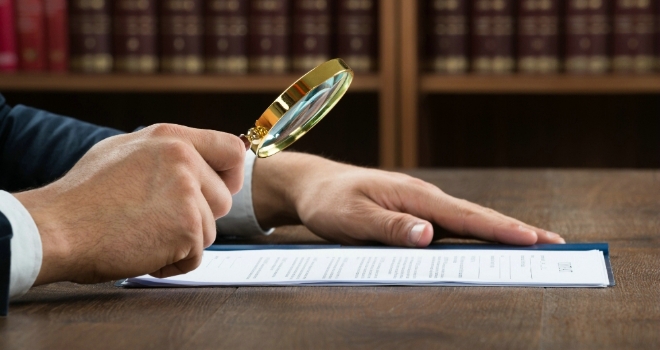 The SFO has today announced that it is seeking a retrial of Stylianos Contogoulas and Ryan Michael Reich, who were co-defendants of the ex-Barclays traders convicted earlier this week.
The two defendants are charged with conspiracy to defraud in relation to an investigation by the SFO into the manipulation of US Dollar Libor. A jury failed to reach verdicts for the two individuals after an 11-week trial at Southwark Crown Court.
At the same trial, Jay Merchant was convicted unanimously of manipulating the key financial rate between 2005 and 2007.
Jonathan Mathew and Alex Pabon were found guilty by majority verdict after a ten-week trial.
A fourth employee, Peter Johnson, pleaded guilty before the trial began.
Sentencing is expected to take place tomorrow.
The number sentenced for Libor-rigging now stands at five.
Tom Hayes was convicted of eight counts of conspiracy to defraud in August 2015 and sentenced to 14 years in prison, later reduced to 11 years on appeal.