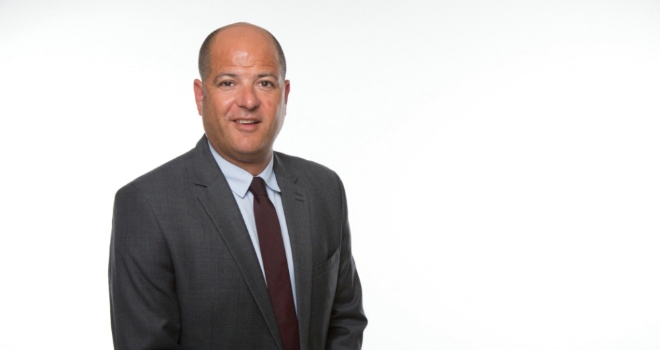 "We announced record results for our financial year ending 30 June 2017 and have seen continued strong performance since, culminating in November's record figures."
Together has reported record lending in November, achieving the highest-ever monthly total in its 43 year history.
Together lent £147.5 million in November, including loans across both its commercial and personal finance businesses.
Marc Goldberg, Together's CEO of commercial, said: "This is our highest-ever monthly lending total and is thanks to our common sense approach, which allows us to help customers that may not meet the restrictive criteria of mainstream lenders. We look at each case on its own merits and can take a pragmatic and individual view on every lending decision, and that's what makes us different.
"It's also a testament to the hard work of our colleagues, who consistently strive to deliver the best outcome for the customer, and have all contributed to helping us achieve these impressive results."
Personal finance CEO at Together, Pete Ball, added: "We announced record results for our financial year ending 30 June 2017 and have seen continued strong performance since, culminating in November's record figures. We are ready for further growth as we extend our product range and widen our nationwide distribution, and our outlook for 2018 is positive."