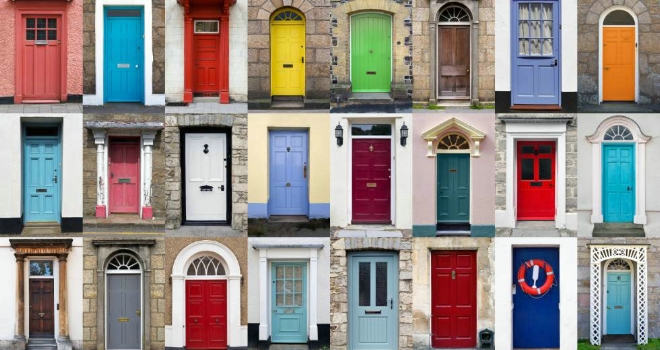 "Brexit hasn't helped the situation but the data shows that the government's stamp duty tinkering has stalled the market."
The property market in England and Wales has been "shattered" since the government introduced its stamp duty reforms, according to Nested analysis.
The research, which used data from Land Registry and Zoopla, found that transactions across the country fell annually by almost a fifth - 19% - across England and Wales and by as much as 33% in London, as the government's 3% stamp duty surcharge on second homes saw investors exit the property market.
The year also saw a significant slowdown in activity at the top end of the market, with the vast majority of listed properties valued at over £500,000 remaining unsold. Just 9% of properties above £2 million are under offer, while only 18% of properties between £1 million and £2 million are currently under offer.
This compares to properties priced less than £500,000, of which 41% are currently under offer across the country.
London's property market is split between East and West. London's higher valued properties in the West of London have slowed down the entire market in this area's postcodes, with just 15.4% of properties under offer. Meanwhile the more affordable East of the capital remains a hotspot for first time buyers and second steppers who are continuing to put down offers, lifting the number of under offer properties to 28% in those postcodes.
Nested's analysis also reveals that 90% of sellers in London fail to secure an acceptable offer on their home in the first 30 days of marketing. Of the properties in the UK placed on the market in the last 30 days, only 15% have received an accepted offer, and in London however the situation is far worse, with only 10% of properties going under offer within 30 days.
The problem becomes more severe the higher the value of homes. Just 4% of UK properties valued above £2 million have received an accepted offer in 30 days. These high value properties fare even worse in London where only 3% are under offer within the first 30 days.
Matt Robinson, CEO of Nested, commented: "The evidence is now crystal clear – the government's SDLT reforms shattered the property market. In the twelve months since the 3% surcharge was introduced, national property transactions fell 19% across the country and a massive 35% in London. Anything above £500,000 outside of the capital just isn't selling.
"Brexit hasn't helped the situation but the data shows that the government's stamp duty tinkering has stalled the market. This may have slowed rising house prices, but it has also stopped sales going through and has left many people stuck in their current property, unable to move up the ladder.
"Policy-makers need to look at how the market functions and find ways to increase fluidity in the system. Everyone will gain if we can open the floodgates on the supply of properties and loosen up the market so it is easier and more cost effective for people to buy and sell."