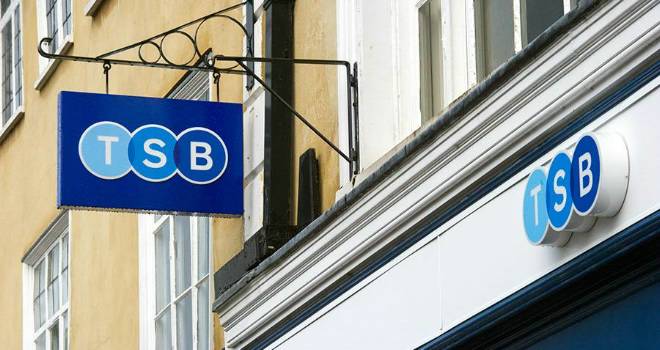 TSB saw a 21.2% increase in lending to £23.1 billion in H1, partly attributed to its mortgage broker service, which attracted over £3 billion of mortgage applications.
Loans and advances to customers grew by 29.0% year-on-year to £27.9 billion, including £2.7 billion of former Northern Rock customers in December 2015.
TSB has now incorporated the Northern Rock mortgages into its new Whistletree brand.
TSB has also rolled out its new Scan & Upload system to its Intermediary Partners. The mobile app allows brokers to scan and upload their documents so they can submit applications on the go. Almost 5,000 invites have been sent to brokers with 29% of all current invitees having registered to date.
Roland McCormack, Intermediary Director, TSB said: "The first half of the year was another period of strong growth for TSB. We continue to deliver an award-winning expert to expert service to our brokers, and we've also continued to innovate and improve our products and services. The latest example of this is our new scan and upload app so brokers can process their applications quickly and efficiently whilst on the move. Its early days but the app is already proving popular with brokers and is another strong addition to our armoury."