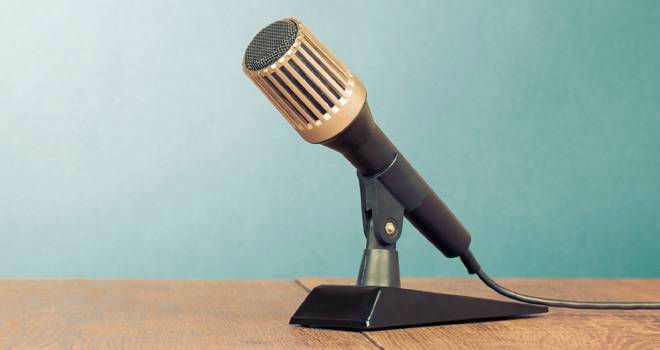 Financial Reporter had a chat with Claire Gates, Managing Director of borro, about personal asset lending and their upcoming plans.
FR: What have been the biggest milestones for borro in the last year?

Passing $100 million dollars' worth of overall group lending was a real milestone, judging the business has only been operational in the US for two years. We also had four record months in terms of lending at the back end of last year, something we are looking to continue for 2014. The rebrand and launch of our new website were two real focus points that put borro on the map as well.

FR: Alternative lending really came into its own in 2013 – do you think this is something that is set to continue?

Our recent research 'The battle for capital' highlighted the continuing issue with small businesses gaining credit. Our results indicated 40% of SME's have been unsuccessful in securing funding via traditional mainstream sources. Therefore, alternative lending will go from strength to strength in 2014. Along with personal asset lending there are so many exciting platforms coming into their own including peer to peer, crowd-funding and invoice factoring - there is no reason to say why alternative finance will not at some point soon be perceived in the same vein as a bank loan or overdraft.

FR: Why should intermediaries recommend personal asset lending to their clients over other forms of short-term finance?

Personal Asset Lending can address most cash flow problems. we can lend up to £1,000,000 within 24 hours secured against assets so there is no lengthy application process or credit checks. It is the ideal solution if you're looking to capitalise on a business opportunity quickly, pay bills which are time critical or need to a bridge until a longer term solution is put in place, providing much valued breathing space to negotiate the best long term solution.
With no early redemption fees it really is the ideal solution for customers who need a flexible line of credit. Our customers have used our personal asset loans for everything from starting a business, to paying a child's tuition, to managing an unexpected tax bill, and for ordinary household expenses.

FR: What are your upcoming plans?

Borro is still in the fast growth phase and hopeful that this will continue. We rebranded towards the end of last year and soft launched a number of products one of which was our sale advance loan where we work with clients who want to sell an asset through auction or private sale and we advance up to 70% of the estimated sale price. In the next 6 months we will continue to aggressively grow awareness of our full product proposition both directly with the consumer as well as reinvigorating our affiliate channel with a Q1 pricing initiative which will make us a 'smart' option for short term finance.
We have plans to launch further new products in the 2nd quarter which complements our existing portfolio and appeal to a wider demographic both here in the UK and in the US. Of course, the US remains a significant growth opportunity for us and we will continue our expansion plans there.

FR: If you weren't in financial services, what would you be doing?

I studied Chemical and Process Engineering at University and initially went into research around Genetic engineering, unfortunately in my very early 20s I didn't have the patience you needed to be successful in this field. However, now I really wished I'd remained in the research field. I can only imagine the feeling one has when they've discovered something which could fundamentally change something for the better.