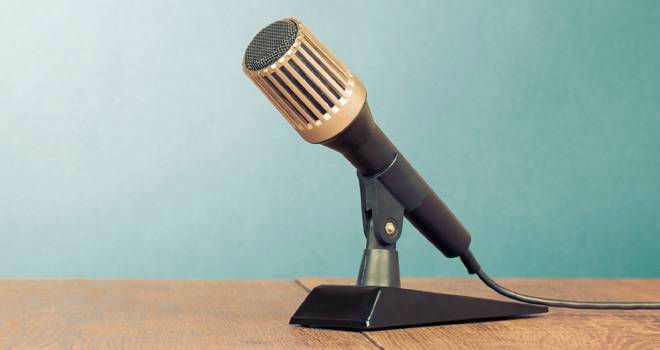 "We have plans to develop our buy-to-let proposition in 2018 and we're looking forward to continuing the roll out of our API links."
We spoke to David Torpey, Managing Director and Steven Seal, Director of Sales & Distribution at Bluestone Mortgages, about the lender's plans to develop our buy-to-let proposition in 2018 and its continued focus on self-employed and credit impaired borrowers.
FR: Bluestone aims to get borrowers with an impaired credit history back on track and you recently launched a 'Credit Repair' product with Brightstar's Private Label – can you tell us more about it?

Standard products in the market do not include any material benefit to the borrower who is looking to improve their credit profile. The Credit Repair product is unique as the rate will reduce at key milestones during the initial fixed period, supporting customers on their credit repair journey. There are no other products like this in the market.

Bluestone is committed to helping customers who can't secure a mortgage from a high street lender and this product complements our current range.
FR: What developments do Bluestone have in mind as we head into 2018?
2018 is going to be an exciting year. We are always reviewing our proposition and there are some exciting changes on the way. We have plans to develop our buy-to-let proposition in 2018 and we're looking forward to continuing the roll out of our API links.

FR: Bluestone has a particular focus on self-employed borrowers, do you feel more needs to be done by the industry to support this group?

The number of self-employed workers continues to increase but this segment remains underserved by the industry. Many high street lenders have rigid and inflexible lending policies which prevent them from taking a more holistic view of the customer's circumstances.

Brokers play a key role in supporting these customers and understanding the solutions available in the specialist lending market.

FR: You both joined Bluestone in 2017 – what has changed at the lender since its launch?
DT - We continue to focus on our three core target groups: self employed, contractors and those with historic credit blips. Since I joined the business on 1st July, we have focussed on expanding our funding arrangements having recently announced new funding facilities with Shawbrook Bank and National Australia Bank and enhancing our core product range.

Going in to 2018, we aim to continue to develop Bluestone's product range and embrace the key technological developments in the industry.

SS - I've only been here three months, but there has been a lot of change in that time. The key change has been the launch of our Bluelink platform, a new online portal to further enhance our intermediary offering. It's great to see how well this has been received by brokers. We also launched our first API link with The Online Mortgage Advisor to offer online eligibility checks for customers that enquire via the OMA website.

To support all Bluestone's growth, we have also expanded the sales team and that's just the start. The pace of change looks set to continue!
FR: If you could see one headline about financial services in 2018, what would it be?
Specialist lenders see record breaking growth as brokers embrace the opportunities available from this sector.