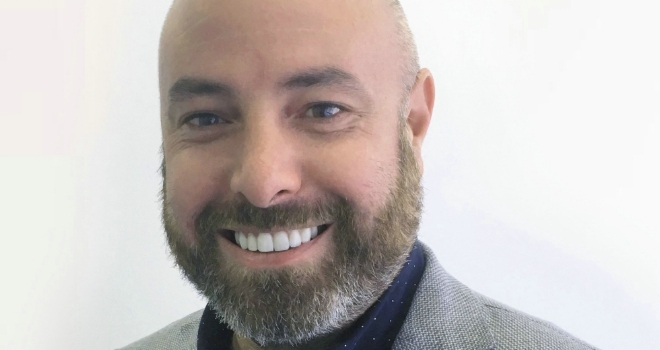 "The biggest issue to mortgage finance in the UK continues to be LTV restrictions and affordability tests, not mortgage rates themselves."
We spoke to Mark Stephen, founder of Reditum Capital, about the reasons behind the bridging boom and how affordability continues to affect the UK mortgage market.
FR: Bridging lending has seen a five-fold increase since 2011 – why do you think this is, and is the trend set to continue?
Bridging lending has long been a fundamental part of the funding matrix, utilised generally when timing is of the essence in a transaction. Recent increases in the use of this short-term funding option have occurred due to changes in various segments of the property and funding landscape.
Probably the most significant contributor is that since 2011 banks have come under increasing pressure from regulators in relation to their lending practices, and whilst many banks are still very much open for business, the increased requirements from regulators has led to extrapolation of the timeframes required to secure funding. This leaves property speculators and developers in a tough position because to take advantage of deals available in the market, there is often a necessity to transact quickly. As a result, more people are turning to bridge funding for the acquisition phase and then refinance using traditional funding later.
Certain areas of the UK property market, notably high-end London property, have been particularly affected by the uncertainty surrounding Brexit. This has led to a reduction in liquidity, meaning investors are often holding stock for longer than their development appraisal made allowance for. Both development funding lines reaching maturity and unsold stock leave many developers looking to bridge finance to repay development facilities. This buys them crucial time to realise sales without the need for discounting.
Since 2011, the banking lending landscape has evolved. Lines of development funding particularly, are now not being offered by many of the high street banks and have consequently become the remit of the challenger banks. This has increased the cost of finance for borrowers, which has moved them closer to the interest cost of bridge finance. We now see many more developers on smaller schemes using bridging as opposed to traditional development finance due to speed, ease and this narrowing of the cost gap.
FR: What positives and what shortfalls have you seen in the Government's recent Housing White Paper?
The Home Building Fund and Land Release Fund are welcome additions for developers. Increasing the transparency around land ownership will help speed the process up for developers. It's understandable that the government would stick to their guns on the Green Belt protection commitment, but it's great to see some flexibility for local authorities if they can demonstrate that they're out of options to work with developers on sustainable developments. This is a welcome and realistic approach as councils will inevitably need to expand into it to meet their housing deliverables.
The increase in planning application fees is aimed at increasing resource and efficiency but developers expect to the see the benefits immediately. It's great to see that the Government is placing tougher pressure on local authorities who oppose development, but it begs the question of how much more the already stretched local authorities can handle?
FR: How will Brexit and a low Base Rate continue to affect financial services in the coming months? Do you think mortgage rates have hit rock bottom or will economic uncertainty push rates even lower?
I do believe mortgages have hit rock bottom and whilst there may only be marginal pressure on interest rates, it is unlikely to see banks continuing to drop mortgage rates. The biggest issue to mortgage finance in the UK continues to be LTV restrictions and affordability tests, not mortgage rates themselves.
FR: What advice would you give to brokers who are new to the specialist lending market?
The best advice I would give is to first understand in depth the needs of your client. Without knowing your client's position inside and out, you will never be able to accurately portray it to a potential lender. The second is to build relationships with specialist lenders, be pragmatic and solution driven rather than treat it as a box ticking exercise. Those relationships that are founded on a track record of working together to solve issues, will ultimately pave the way for future clients and their funding requirements.
FR: If you could see one headline about financial services in 2017, what would it be?
"2017 brings challenges for financial services. It's time to adapt or become obsolete."