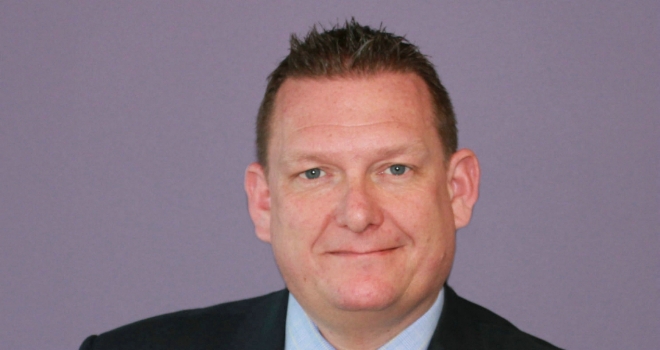 We spoke to Richard Pike, Sales & Marketing Director at Phoebus Software, about interest only mortgages what the future holds for mortgage software.
FR: What are the biggest challenges in the current financial services market and how does Phoebus help combat these?
The market is undergoing significant change due to the new regulatory regime including MMR and the forthcoming MCD. This affects lenders and distributors and there are undoubted positives as well as negatives from these changes – but the challenges of such change are there to be overcome and pedigree technology such as Phoebus makes this process easier. The issue of rising house prices versus affordability is a challenge that both the government and lenders need to address further. Interest only could be a challenge if lenders decide to call in debt at the end of the term and the borrower has no means of repayment. It will be interesting to see whether lenders do this, or accept that borrowers can pay interest only until death if they can afford to do so. Equity release is also a way out for some interest only borrowers.
FR: What would your advice be to advisers who are unaware of the benefits of technology?
I would say advisers are as technology savvy as they wish to be. Having worked for and with brokers and packagers in a previous life, advisers generally encompass the right technology to assist in their sale. So, for example with an equity release sale, this is quite a hands on process that requires more nurturing and therefore less automation than say a prime first charge 60% LTV mortgage that will sail through credit checks, money laundering and ID checks, where an offer should be out the door within a couple of weeks. So, I think advisers are more than fully aware of technology and the benefits thereof and generally utilise it dependant on their client requirements.
FR: Have you got any big plans or exciting news coming up that you can tell us about?
The Irish market is a big target for us as potential Irish clients require all of the benefits that Phoebus has brought to our UK clients over the last 25 years. We expect to gain further deployments in Ireland in 2015 and 2016. We are also investing in our originations product suite to ensure that our clients requiring mortgage and loan originations and servicing can get a seamless market leading product delivering both.
FR: What do you think the future holds for mortgage software?
For "mortgage software" on its own, I think the future could be limited. For software such as Phoebus that offers residential, commercial, secured loans, development finance, asset finance, bridging and deposits, in an emerging market we feel very confident that the future is looking OK!
FR: If you weren't in financial services, what would you be doing?
You would all be invited to "Pike's Irish Sports and Beach Bar" somewhere on the Costa Del Sol (and hopefully you can visit me one day when I hang my FS boots up!)