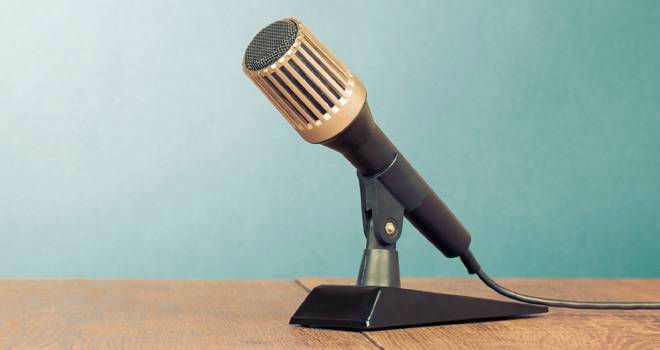 "It's all well and good saying "yes, we do mortgages", but what you should be saying is "yes, we do mortgages for all ages, including the over 50s and equity release schemes"."
We spoke to Robert McCoy, Senior Product & Business Manager at TMA Mortgage Club, about the changing demographic of over 60s and the flexible benefits of lifetime mortgages that all advisers should know.
FR: How is the aging population changing the products on offer in the market today?
There are more people aged over 60 than there are under 18 in the UK today. This demographic shift has changed the way people view the older generation – people are now working longer into their life. According to Aviva, almost a third of adults in employment are over the age of 50; and long gone are the days when you would retire on your 65th birthday, now over a million over 65s are still employed.
This new reality has led to a change in the attitudes of lenders too. After initially tightening up age restrictions in the immediate aftermath of the Mortgage Market Review, lenders have now relaxed them considerably. According to Moneyfacts, in 2014 5% of all residential mortgage products (excluding lifetime products) were available for terms that would take borrowers over the age of 75. At the beginning of 2016 this had risen to 17% and by September 40% of products were available. Currently 21% of products on the market have a maximum age of 80 and 13% have no maximum age.
FR: What do DAs need to do to capitalise on this increasing market?
With more and more lenders relaxing their criteria to offer products to older borrowers, advisers should ensure they are up to speed on who offers what. Products are launching near enough on a weekly basis, but advisers should be aware of products from the likes of Hodge Lifetime, Shawbrook Bank and the Marsden Building Society who have all really broadened their offering.
Advisers should also not be afraid of the more traditional lifetime mortgages currently available. Some of these products have many flexible benefits such as voluntary full, partial monthly payment options or lump sum repayments allowed without any repayment penalties. If a DA has the authorisation to sell these products, make sure you advertise this and network with those who do not to receive more referrals. On the other hand, if you don't want to offer advice build a relationship with a firm who will and will pay you an introduction fee for referrals.
It may seem small, but I'd advise DAs to make sure this is advertised. It's all well and good saying "yes, we do mortgages", but what you should be saying is "yes, we do mortgages for all ages, including the over 50s and equity release schemes".
FR: Whilst demand for limited company loans from landlords is increasing, what is the right option?
This is a tricky one. I'd highly recommend that landlords seek tax advice from a suitably qualified tax adviser or accountant who fully understands the landlord's circumstances and the impact of the recent tax charges. Once the client has been advised can a mortgage adviser get involved and source the right loan, be that a limited company loan or not.
FR: What is different for DAs when they work with TMA mortgage club?
TMA values loyalty, which is why we reward DAs who choose to work with us. The more you do with us, the more we give you back. Advisers will receive a service that helps them grow their business with new opportunities and increased streams.
But it's not just about mortgages at TMA. We strongly believe that every pound lent, must be protected; so protection, general insurance, private residential surveys, compliance surveys and conveyance services are all part of what the club offers.
FR: If you could see one headline about financial services in 2017, what would it be?
It would have to be "High street lender to launch lifetime mortgage!". More competition in this market is needed and so it would be great to see a high street lender bite the bullet and launch a product.