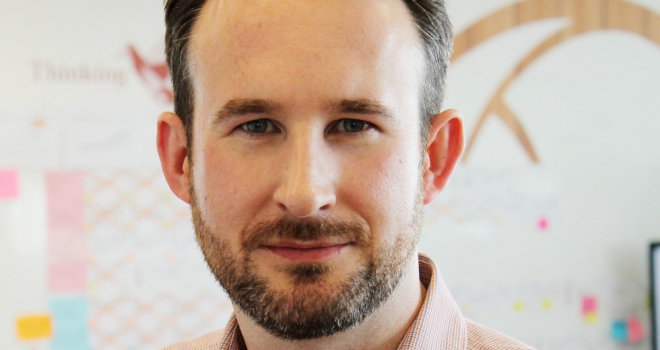 "We look to enhance our digital capabilities to grow our market position in what is fast becoming a very technical agile environment."
Key Retirement Group has appointed Dave Johnson as chief digital officer.
Prior to joining Key, Dave was the group director for digital engineering at the Co-op Group where he led the creation of Co-op Digital Team and the delivery of the Co-op's Membership Platform.
He has also held senior technology roles across Asda and Lloyds Banking Group, focused on the retirement, investment and wealth management business.
As part of his new role, Dave will be responsible for building digital capabilities across the group to enhance engagement with customers, advisers and partners.
Simon Thompson, CEO of Key Retirement Group, said: "We are delighted to welcome Dave Johnson as chief digital officer. At Key, we are committed to ensuring that we can work with customers, advisers and partners is the most effective way possible. The appointment is an invaluable step forward as we look to enhance our digital capabilities to grow our market position in what is fast becoming a very technical agile environment."
Dave Johnson added: "Following its sale to Partners Group in 2017, Key Retirement Group is at an extremely interesting and exciting point in its evolution as it focuses on growing its share of a rapidly developing market. I look forward to working closely with Simon and the rest of the team as we develop the companies' digital capabilities to ensure that it remains at the forefront of the sector."