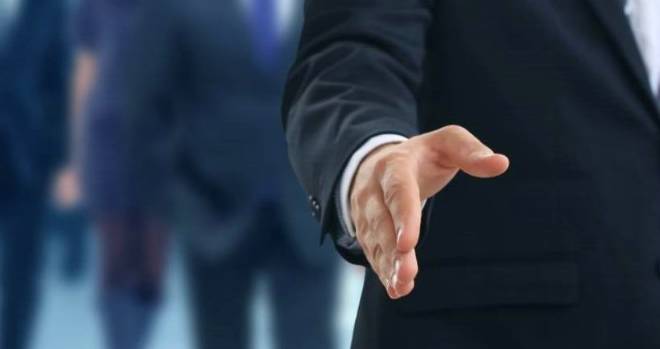 "The acquisition by Partners Group means Key is poised to grow substantially and I look forward to working with the team and being part of the growth over the coming years."
Key Retirement Group has appointed Steve Groves as Chairman following its £208 million acquisition by global private markets investment manager Partners Group last year.
Steve has over 20 years' experience within the insurance and retirement sectors, with much of that time spent leading Partnership Assurance, later Partnership Plc, where he progressed to Group CEO.
Following Partnership's £1.6 billion flotation, he remained Group CEO and continued in the role during the merger with Just Retirement in August 2015, before leaving the business in 2016.
In his role as Chairman, Steve will work with the team to drive continued distribution growth, broaden the Group's product portfolio, foster further product innovation, and strive to ensure equity release continues its development into mainstream financial planning and mortgage propositions.
David Young, who has been a Non-Executive Director of Key Retirement Group for over four years, will continue in his role.
Simon Thompson, CEO of Key Retirement Group, said: "We are delighted that Steve has agreed to join Key Retirement Group as his customer focused ethos and track record fit perfectly with our plans for the future.
"His wealth of experience in the retirement sector and in successfully growing specialist businesses will be a major asset for Key as we deliver our expansion strategy.
We are also delighted that David Young, with whom we have worked so closely over the past four years, is to continue in his Non-Executive role providing good continuity for the business."
Steve Grove added: "I know Key Retirement Group well having worked previously with them as a major business partner and I look forward to working with Simon and the team to build on the relationships and knowledge both they and I have from the past two decades in this sector to help serve existing and new customers. The acquisition by Partners Group means Key is poised to grow substantially and I look forward to working with the team and being part of the growth over the coming years."
David Young, Non-Executive Director of Key Retirement Group, commented: "Having worked with Key Retirement Group now for over four years, I'm extremely pleased to continue with the business and look forward to working with Steve, Simon and the Board through its next exciting phase."