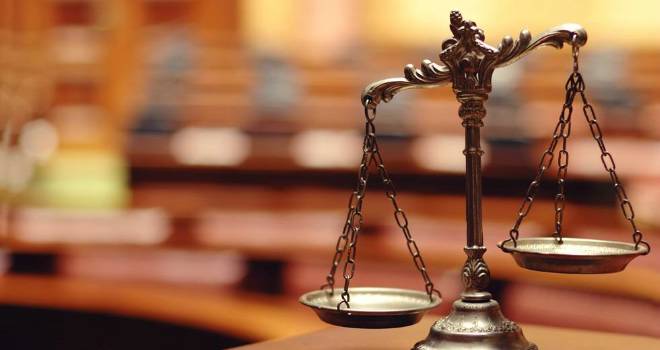 "This judgment will prompt lenders and their lawyers to think of innovative ways to maximise recoveries to ensure that the loss incurred on the first loan does not fall down a black hole."
The Supreme Court has this morning overturned a Court of Appeal decision which ruled that lenders can recover all of their losses in the event that a valuation was negligent.
In the case of Tiuta v De Villiers, the question before the Supreme Court was: can a lender recover all its loss on a refinance loan from a negligent valuer, or is the lender limited to the "top up" advanced after the existing loan is redeemed, because it would have suffered the loss on the existing loan in any event?
De Villiers were instructed by Tiuta to value a property in Berkshire. In reliance upon the valuation report, Tiuta advanced funds to its borrower. The borrower later approached Tiuta to request an increase in the loan facility. De Villiers was instructed to prepare a second valuation report, in reliance upon which Tiuta redeemed the existing loan and advanced further funds of c£2.84m (c£2.5m to redeem the existing loan and the rest as the "top up") to the borrower by way of a refinance.
Despite the Court of Appeal finding for Tiuta last summer, the Supreme Court overturned that decision and found in favour of the valuer and, most notably, their insurers. The Supreme Court agreed with De Villiers and held that any negligence by De Villiers in relation to the refinance valuation had not caused the loss attributable to the original loan (which was c£2.5m), meaning that Tiuta's recoverable loss is limited to the "top up" advance.
Debenhams Ottway solicitors says that lender claims have today been "dealt a blow" by the Supreme Court.

Juliet Schalker, a Partner in Debenhams Ottaway's commercial disputes team, said: "It is important to remember that this decision does not extinguish a lender's ability to bring a claim against a negligent valuer where the valuation was provided for refinance purposes. It merely limits the quantum that lenders can claim to the "top up" advance.
"It may well be that, in order to recover the loss incurred on the first loan, lenders include a loss of chance claim arising out of the first loan when suing on the refinance loan. No doubt this judgment will prompt lenders and their lawyers to think of innovative ways to maximise recoveries to ensure that the loss incurred on the first loan does not fall down a black hole."