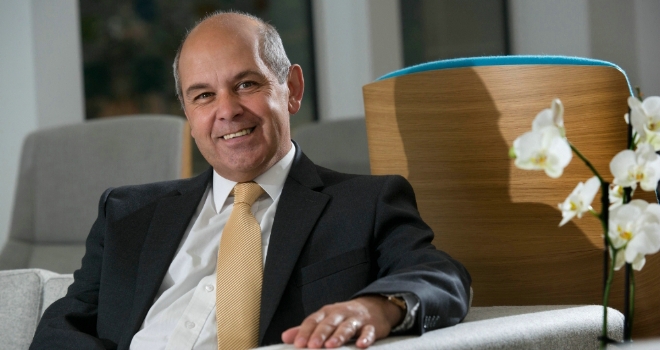 "To reflect the changes we have made to our residential products, we have removed the mortgage application processing fee on all BTL mortgages."
Accord has scrapped application processing fees on all buy-to-let mortgage applications.
Any application submitted from Wednesday 30 November onwards will no longer incur the £130 processing fee.
Accord removed the processing fee for residential mortgage applications in October.
The lender has also reduced rates on a selected 60% and 65% LTV mortgages across its two, three and five-year range.
Highlights include a two-year fix at 1.59% at 60% LTV, available to both remortgaging landlords and those looking to expand their portfolio. The mortgage comes with a £1,995 product fee.
Chris Maggs, Yorkshire Building Society's Buy to Let Commercial Manager, said: "Whilst all our products remain very competitive, the reductions to some of our lower LTV fixed-rate mortgages give landlords with 40% or 35% deposits a choice of some highly competitive deals. We hope these will appeal to both brokers and landlords looking to get the most from a mortgage.
"To reflect the changes we have made to our residential products, we have removed the mortgage application processing fee on all BTL mortgages. We hope this will help landlords to limit the upfront costs of getting a mortgage, plus give them the confidence that they won't have to pay any product fees until the mortgage has completed."