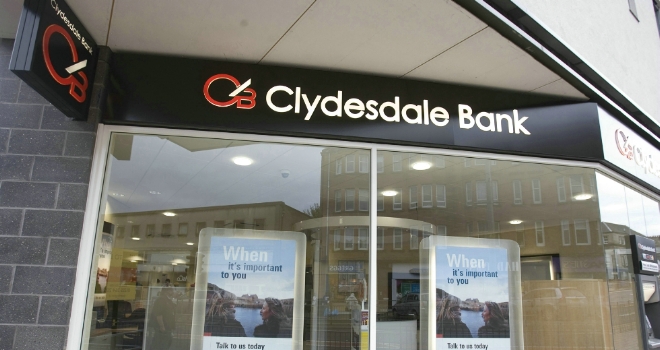 Clydesdale and Yorkshire Banks have reduced rates across their retail mortgage range and are now offering their lowest ever fixed rate.
The Banks are offering a two-year fixed rate at 1.59% and a five-year fixed rate at 2.49% with no arrangement fees.
As part of its New Year sale, the Banks have also launched the Five Minute Mortgage Challenge which promises to tell homeowners in a few minutes whether they could save money with a Clydesdale Bank or Yorkshire Bank mortgage.
Helen Page, Propositions and Marketing Director, said: "We really do want to make it easy for people to save money. With our Five Minute Mortgage Challenge, it only takes a matter of minutes for homeowners to discover whether we can save them money on what is one of life's biggest purchases.
"Right now we are offering some of our best ever prices, including our lowest ever fixed rate, so this New Year there's never been a better time to talk to us about your mortgage needs."